UNIQUE DATE JEWELLERY
Symbolise your special date with Roman numeral jewellery
designs in your chosen ring, pendant, cufflinks or bangle.
CUSTOM MADE JEWELLERY DESIGN PROCESS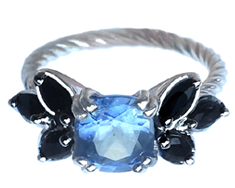 Whether you are drawn to contemporary jewellery or fine design, we collaborate with you to create a bespoke signature piece.
Our unique process will inspire you....
LEARN MORE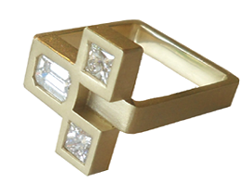 MEET THE DESIGNER
My name is Marta Niegowska, an award winning Australian Jewellery designer and the proud founder of Bilingual Design based in Sydney. I am passionate about creating innovative, unique jewellery! Even after 10 years of designing jewellery, I still get excited about every project, big or small. I enjoy offering a truly personal service that my client's find so rewarding.
I look forward to helping you with a statement jewellery piece that says it all!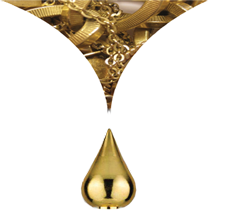 TRANSFORM YOUR JEWELLERY
Transform your unworn gold & precious gemstones into meaningful custom design jewellery you'll love to wear.
LEARN MORE