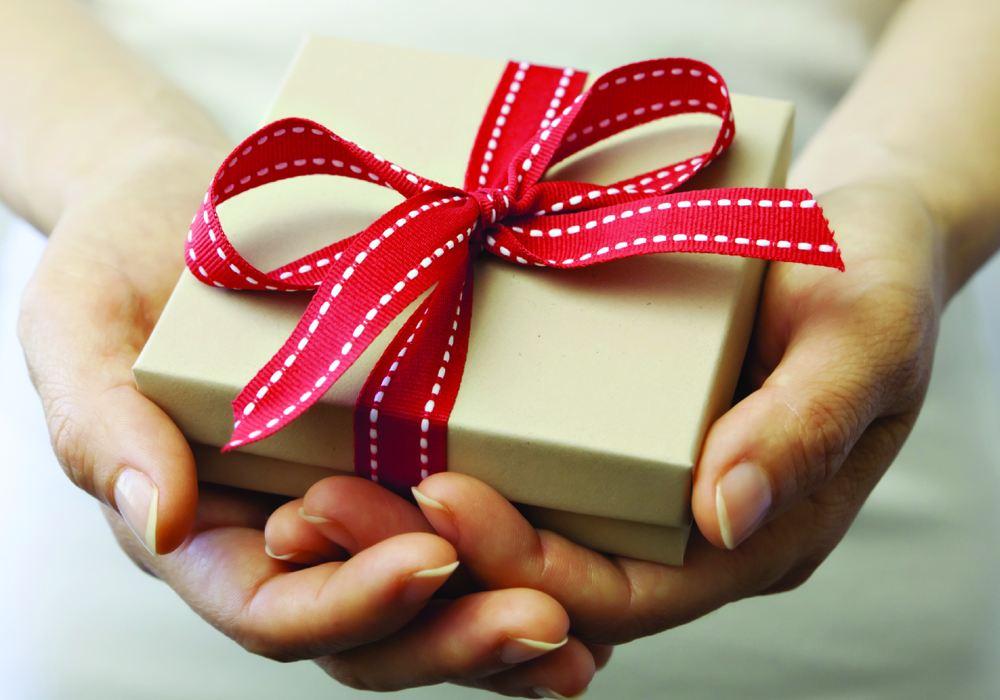 At Bilingual, we're all about meaningful design. And that means we also care about helping you find a meaningful gift!
We work hard to create thoughtful, concept-based designs that don't only look beautiful, but are enhanced by the ideas and sentiments they carry as vessels of meaning. Bilingual jewellery pieces are reminders of the people, places, values and experiences that are important to us.
As we think towards Christmas and the season of 'giving', what kind of gift will you give to the people you love? Most of us have enough 'things', but to be able to give a meaningful gift that has value beyond its function – that's a special experience.
Here is a peek into a few of our collections that are embedded with meaning and are wonderful pieces to give to the people who matter most.
'Forbidden' is a collection full of little treasures that remind us to enjoy the good things in life. In the business of the day-to-day, we often feel a tinge of guilt for allowing ourselves a little treat, enjoying a moment or a well-deserved break – but these are good things to enjoy. The collection includes pieces with a single twisted wire, illustrating the serpent and exploring perceptions of temptation.  It is represented in as twisted wire which makes its way through the leaves and finally into the fruit. Pearls and leaves represent the good things we long for.
Is there someone you know who needs to remember to stop and do something for herself every once in a while?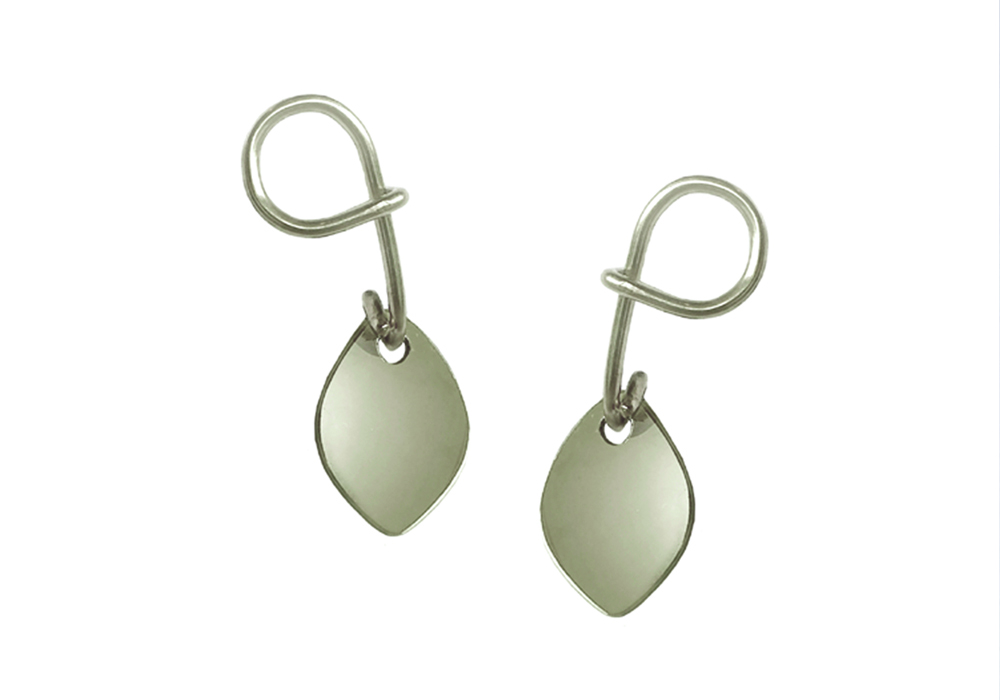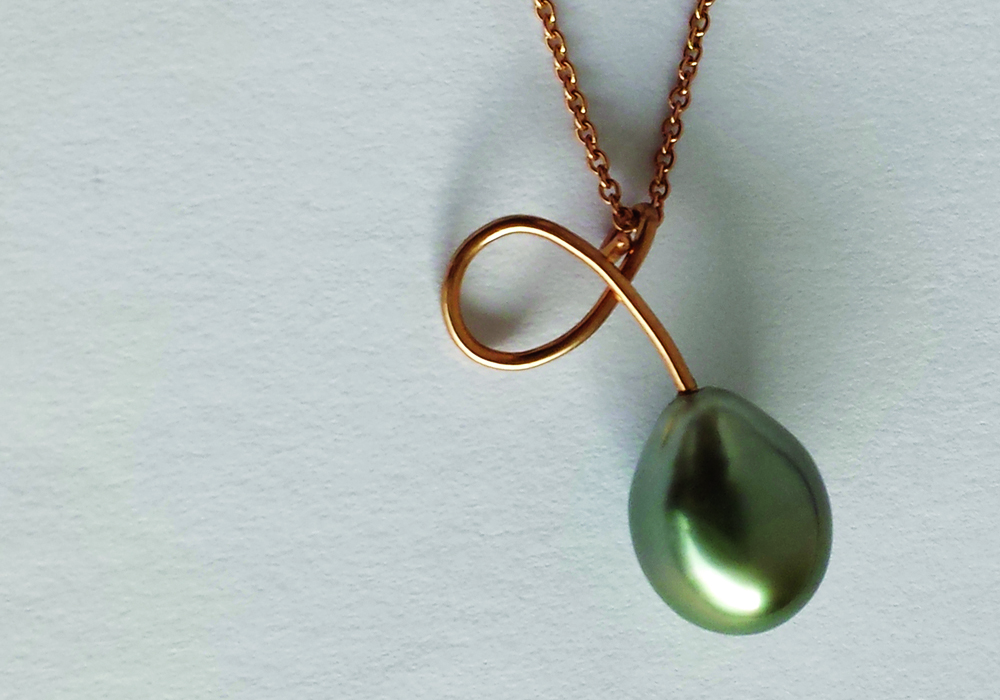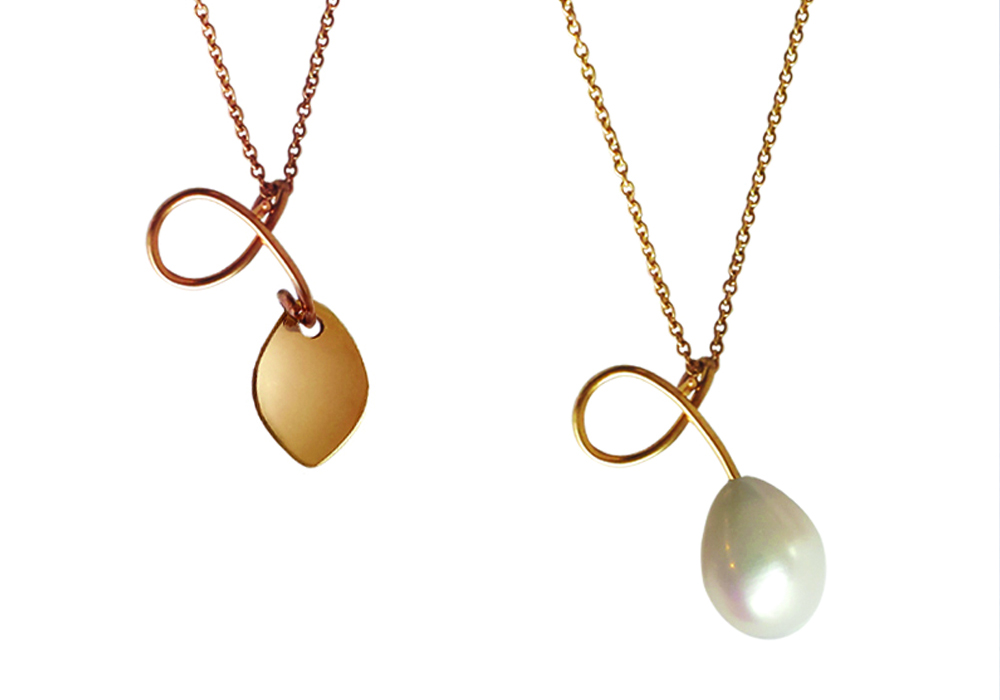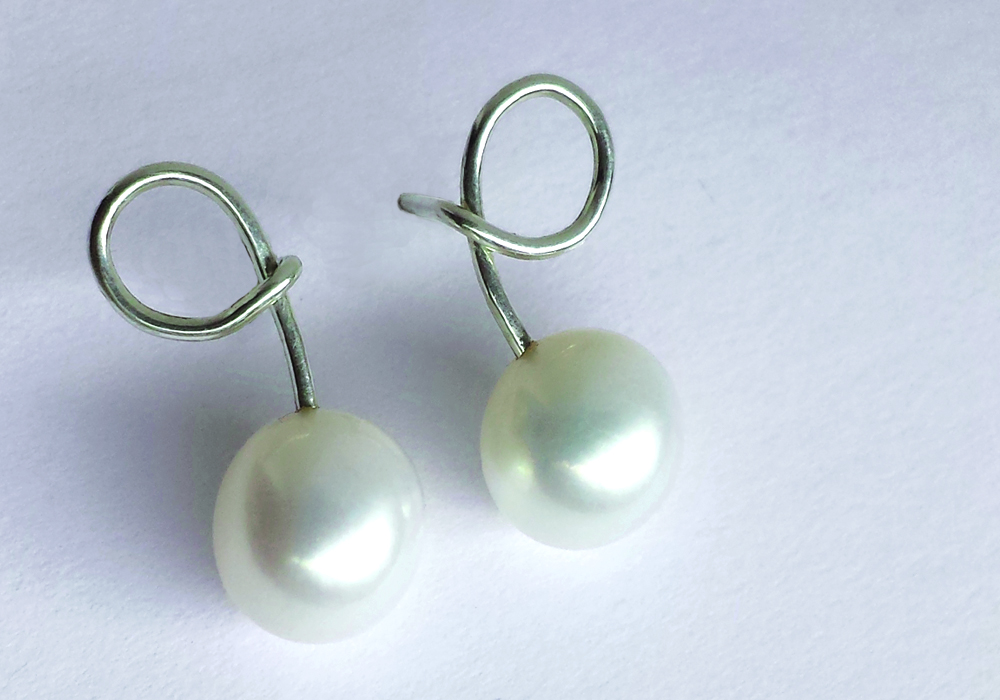 Inspired by circus movements, each piece in this unisex collection can be interchanged to form a neckpiece or ring, creating an element of intrigue. As a rings these pieces represent the skills of juggling, contortion & acrobatics. As a neckpieces, they are suspended on a red silk thread and  secured with a knot, similarly to the act of aerial silk.
Let's face it, life can seem like a bit of a circus at times! Are you inspired by someone's ability to juggle many things at once or appreciative of the friend who's 'bent over backwards' for you this year? Perhaps 'Cirque' would be a meaningful gift for them!
Think of all the connections you've made with people over your lifetime – people with whom your life has become intricately woven. Some of them might seem to have happened by chance. Some people come to play quite a significant role in our lives, even though their presence might only be transitory. How often do we meet someone new only to find out that out paths have already crossed without realising!
'Woven' explores the bind of a chance meeting and the way we become entwined with someone during a particular period of our life. The pieces in this series feature a fluid, enhanced loop that represents the point at which paths are crossed and become 'woven' forever, for a period of time or for a vital, unforgettable moment.
The perfect gift for the person whose relationship you are supremely grateful for!
Give a meaningful gift this Christmas.
Need it now? Here's what's already in store, waiting to be picked up!