At Bilingual, we are passionate about creating meaningful jewellery! It's a joy to so often be designing pieces that have the special function of commemorating important things in life. For many of us, certain jewellery pieces are powerful reminders of who we are, what we've been through and the people and events that have held a special place in our lives.
Typically, there are three main ways that we go about creating these commemorative pieces: either by modifying an existing jewellery piece, re-using stones or creating something completely new that has symbolic meaning.
Like each person, each piece has a unique story. Here are just a few…
The Modified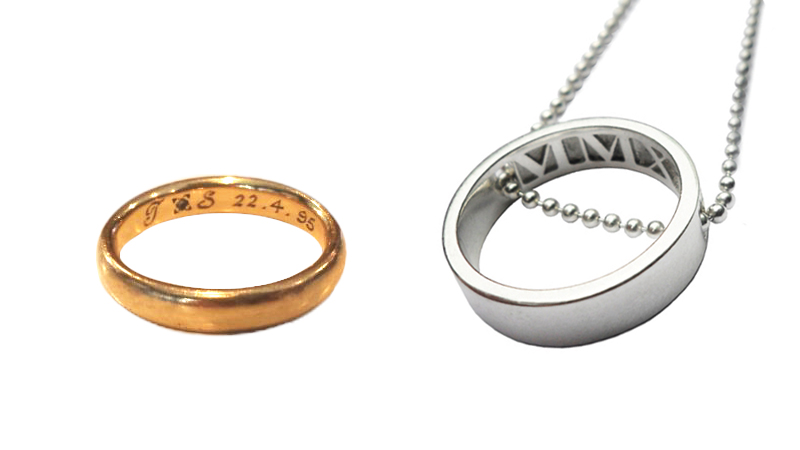 Some of our commemorative jewellery designs are created from original jewellery pieces, keeping parts of the original form intact, though they are modified in some way to make the piece more wearable. This gold wedding band (above, left) was adapted into a pendant in our classic Momento style. In the pendant below, our customer's late mother's wedding ring was redesigned to feature a cross in the centre that holds onto the ring without altering it.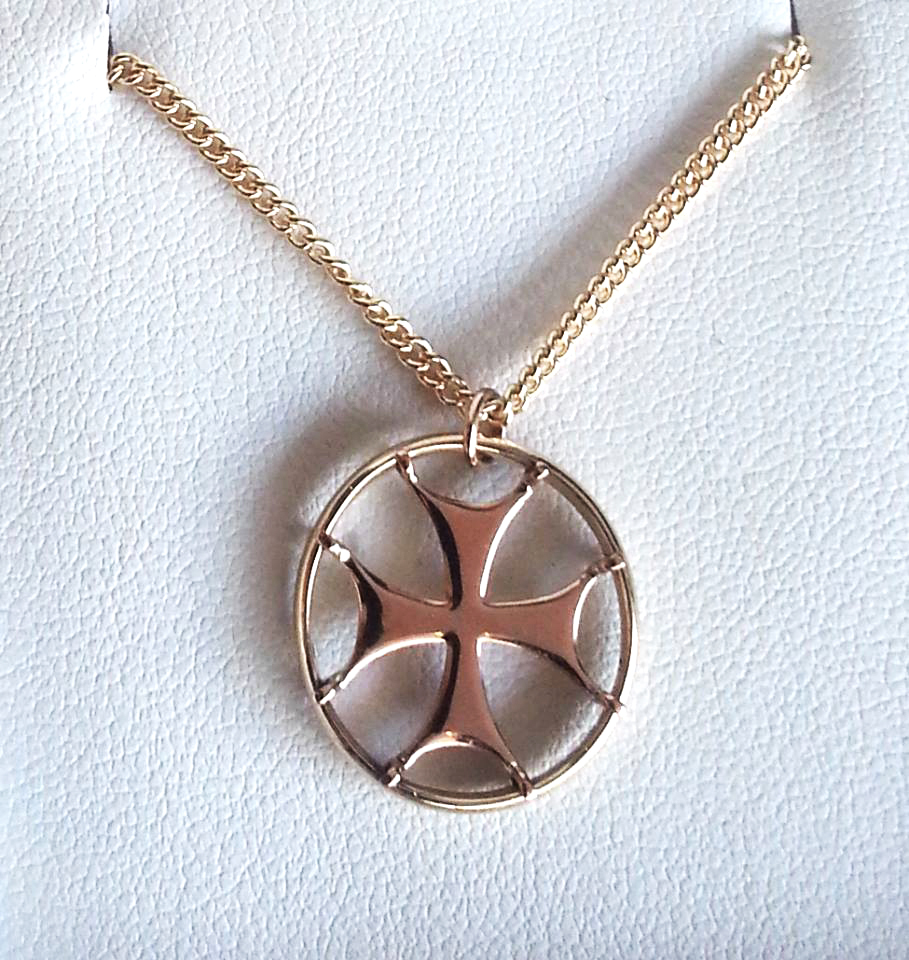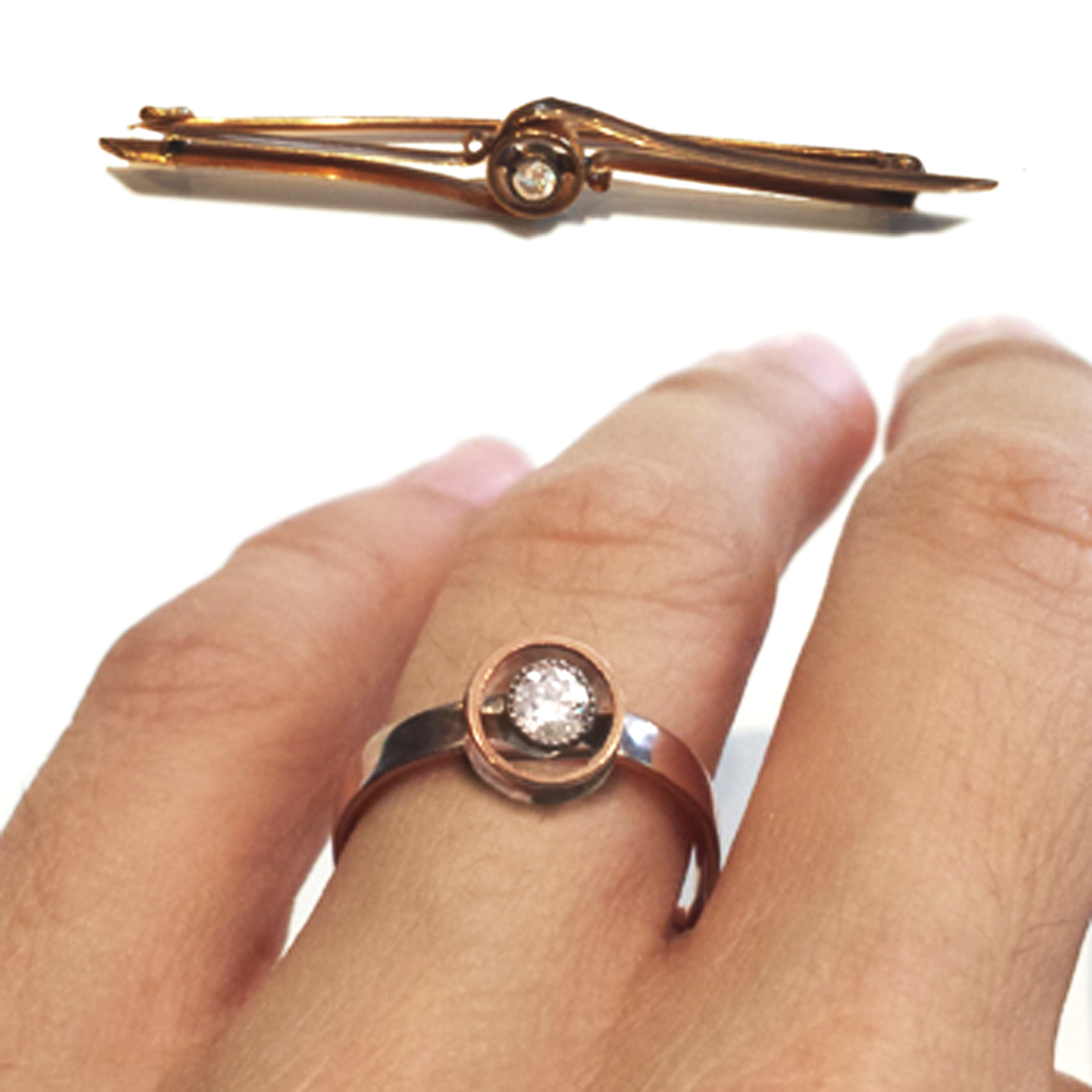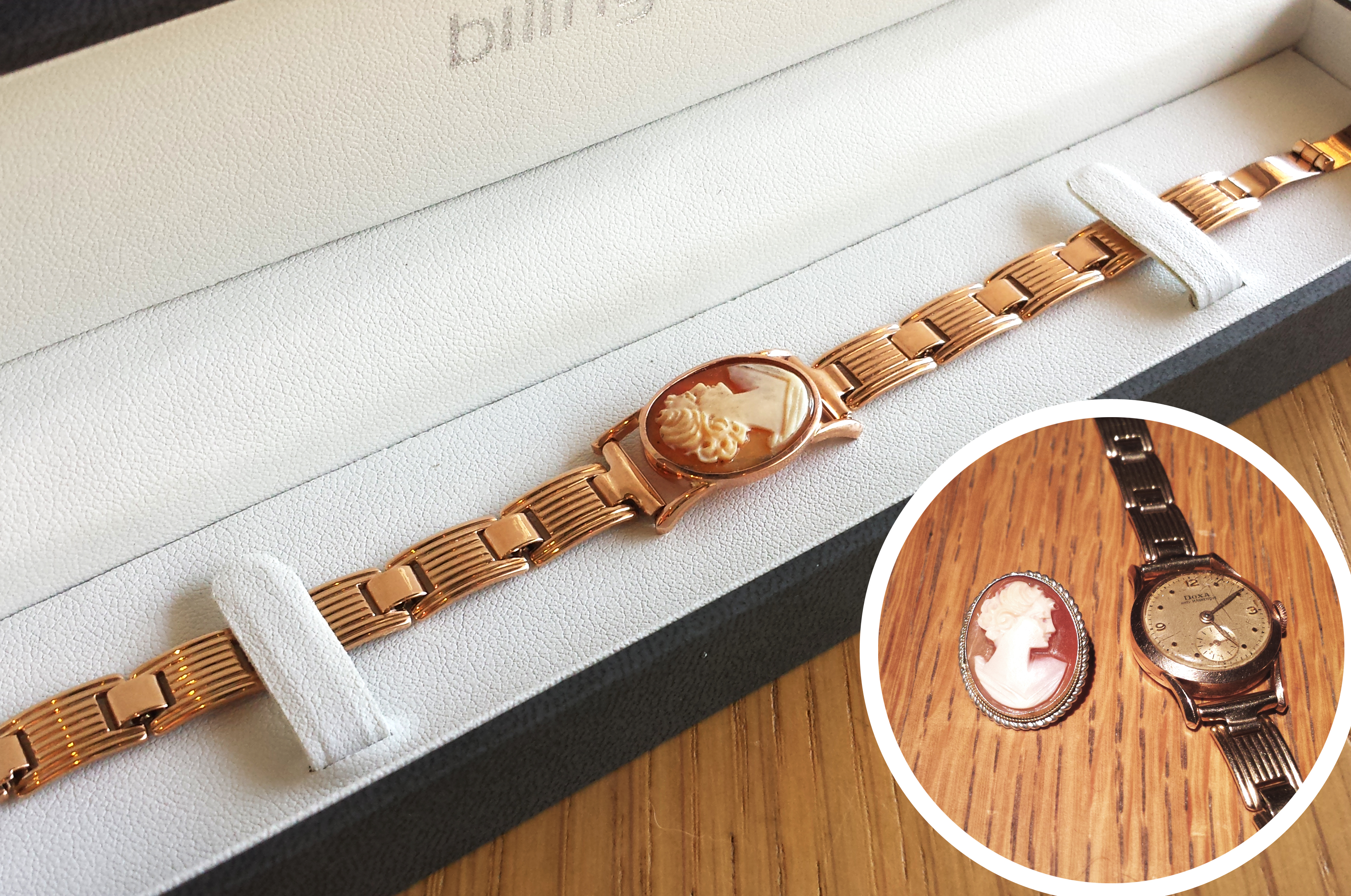 An antique pin is transformed into a ring, while two inherited pieces have been joined as one in this contemporary family heirloom (above).
The Sentimental Stone
Using a stone that belonged to someone special, or was given to you to mark an occasion or relationship, can be a powerful form of commemoration while allowing freedom for your own style and personality.
Chiara's custom-designed ring (below) incorporates a diamond that was given to her with a new sapphire, drawing on imagery of 'day and night'.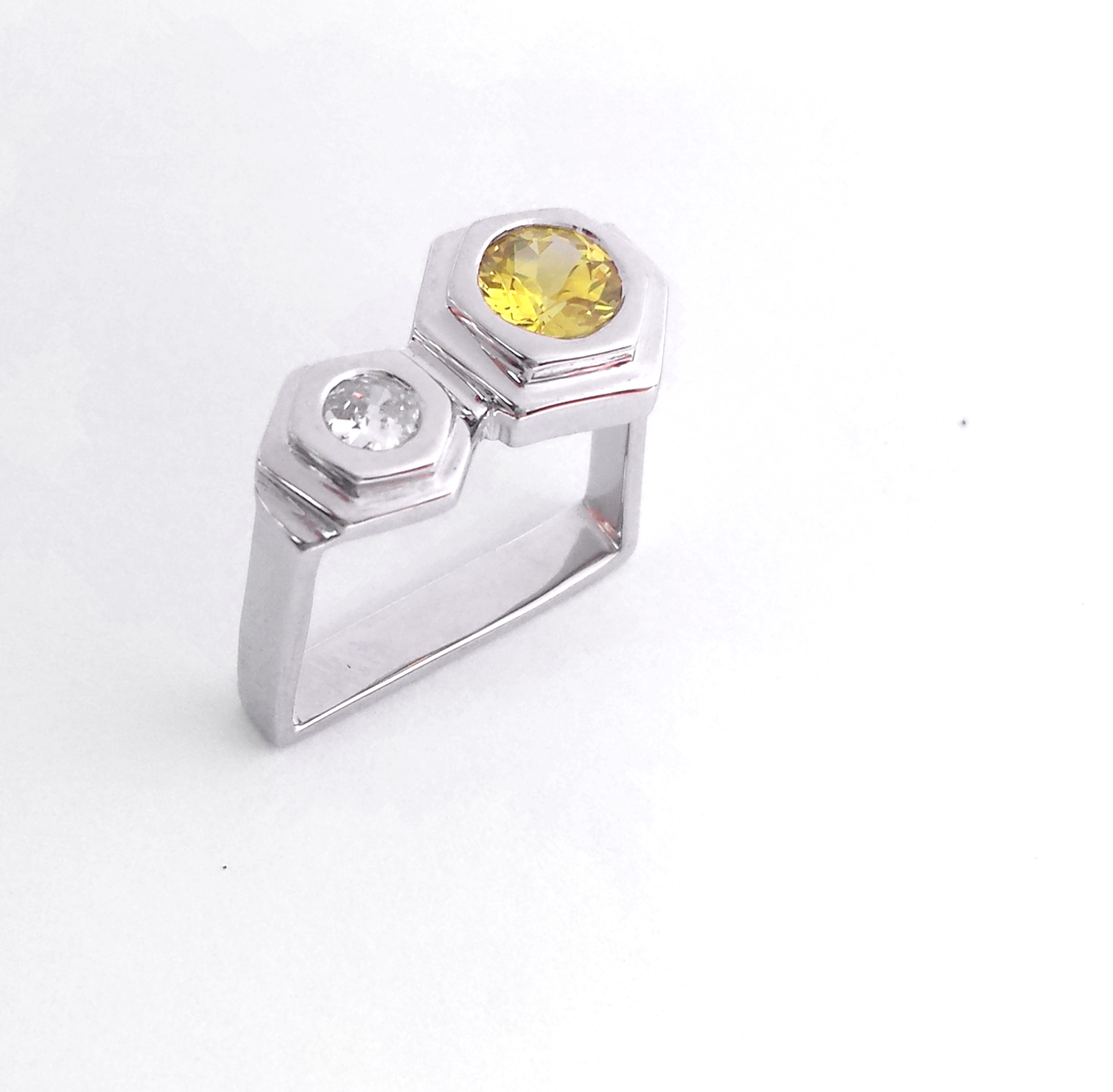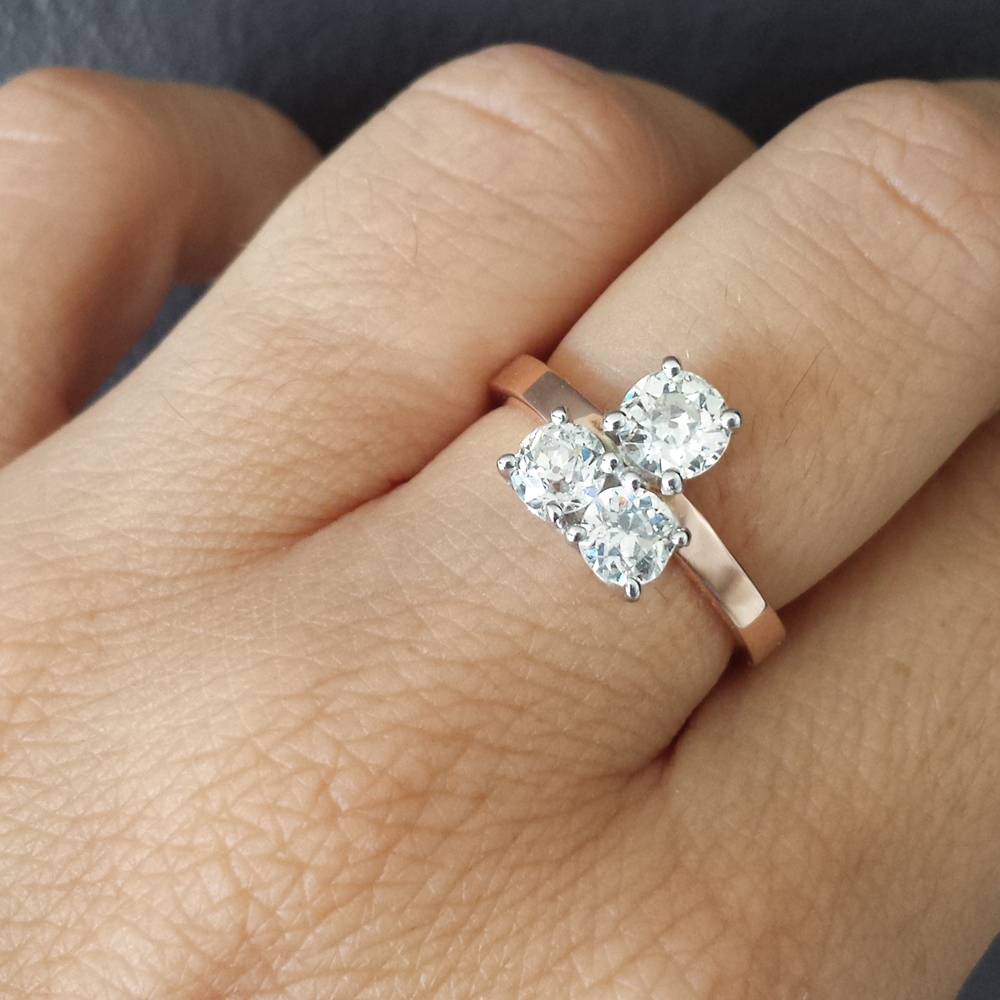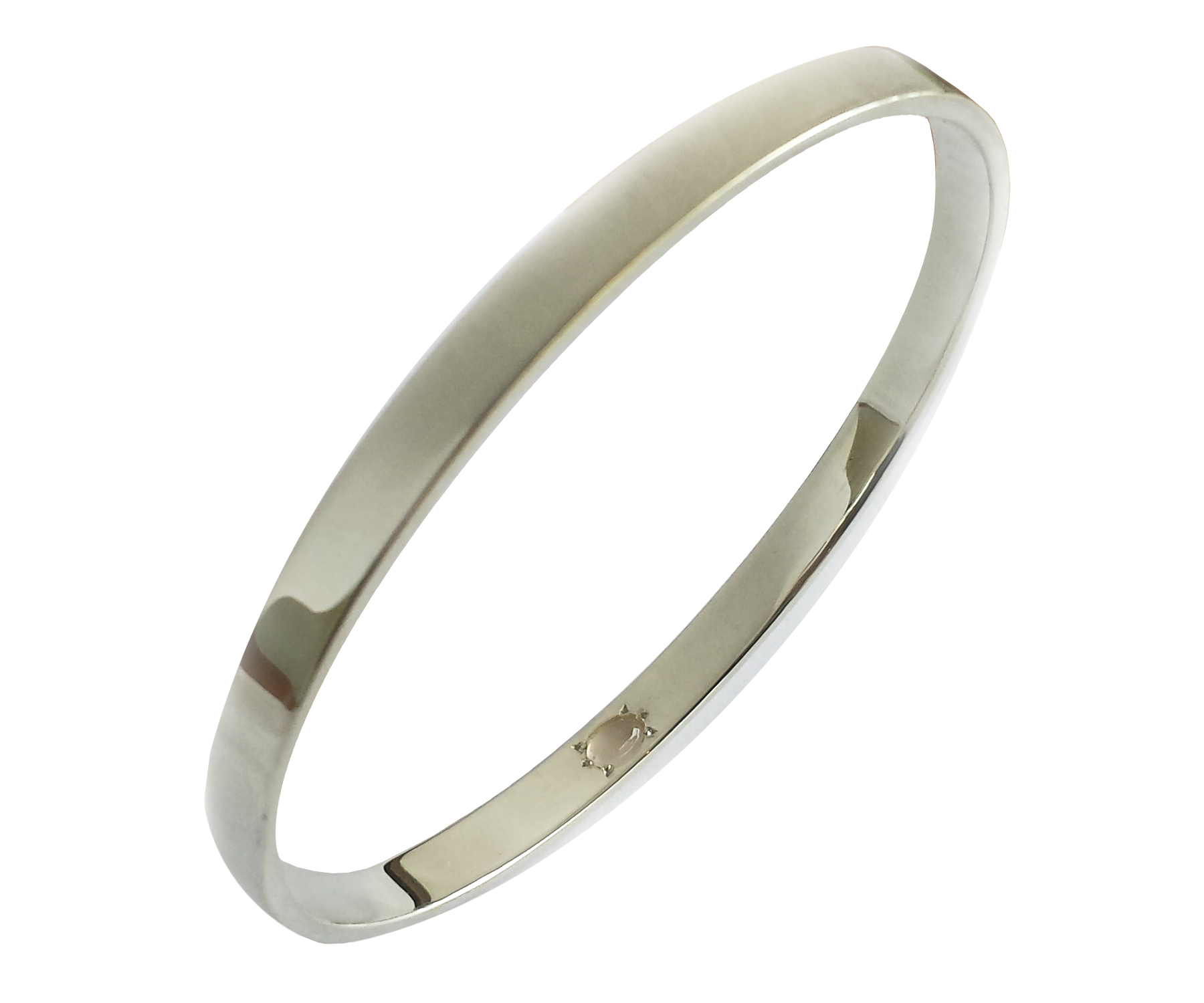 "I decided to trust a precious stone (rose quartz in bracelet, above) in memory of my baby to create a piece I could wear every day to remember her – Marta was truly remarkable, she ensured every details was explored and perfect for this piece – I could not hold back the tears opening the parcel to see the masterpiece she has created in memory of my daughter – I wear it proudly and am so grateful to Marta for her compassion and skill to bring this piece to fruition for me 8 years on from her death.  I would entrust Bilingual with any project you may have – they are extraordinary, talented and exceptionally personable." – Renee from Mildura
The New Piece
Of course, we can also make you something completely new to commemorate an occasion or loved one.
To preserve the original medals (below) we had a mould made so the exact form of the medal could be incorporated into custom-designed cufflinks.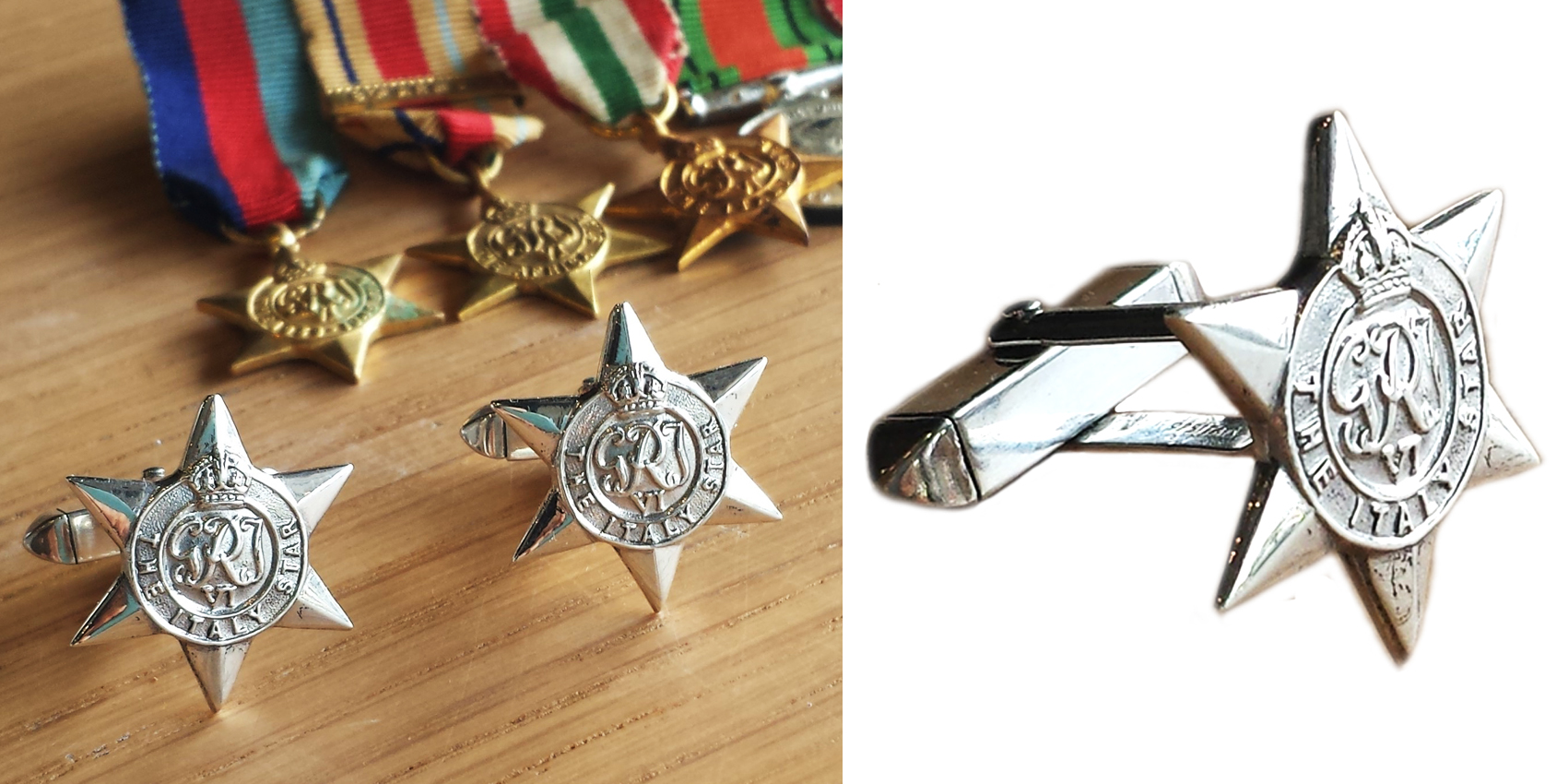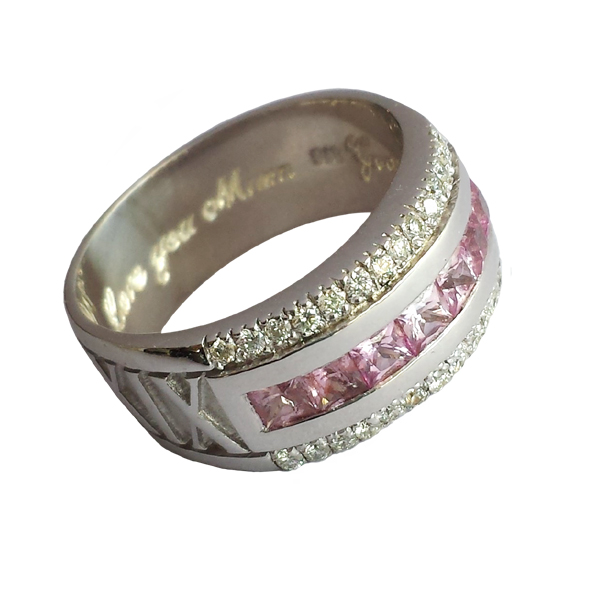 The ring above was designed in memory of our customer's mother. Her birth date was inscribed in roman numerals and the pink gemstones represent her love of all things pink. It also features engraving on the inside of the band.
With so many ways to create commemorative jewellery we're sure we can find the perfect way to create your meaningful piece. What are the things in your life that are worth special commemoration?