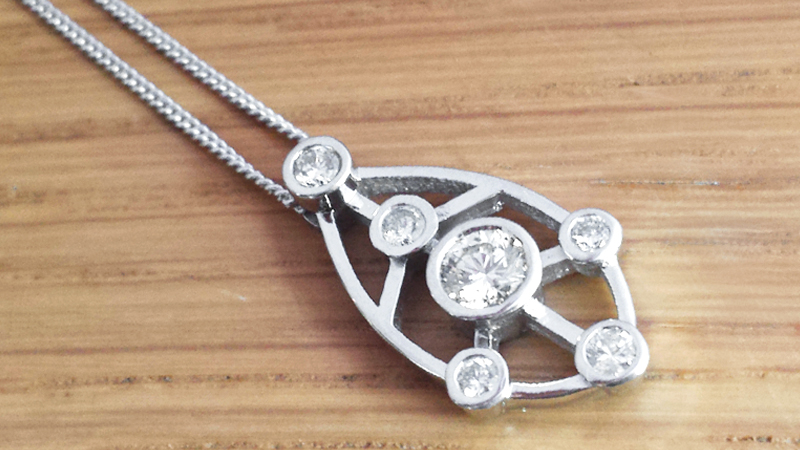 So you're about to take the plunge and buy a diamond – but how do you know that you'll buy a conflict free diamond?
At Bilingual, we guarantee the suppliers we use are legitimate and so you can rest easy when we source diamonds and other gemstones for your custom jewellery piece. But if you'd like to find one yourself, how should you go about it? How do you know what to get or where to get it from?
Here are our tips for how to make more ethical jewellery choices when shopping for a diamond.
1. Do your research.
Unfortunately, there's not quick way about it. If you want to have peace of mind that you're making ethical jewellery choices in buying a conflict free diamond, you have to do your own research.
A few points to consider…
Educate yourself about 'conflict diamonds' and 'blood diamonds', where they are sourced, and which companies are known to deal in them. Look up human rights agencies, like Amnesty International, to find out which countries are linked to human rights abuse in their diamond mining practices or use the profits of mining to fund conflict. Avoid buying diamonds that come from these countries.
Instead, look to buy diamonds that come from countries that follow environmental standards and protect human rights, such as Australia or Canada. Not all diamonds from Africa are linked to armed conflict and human rights abuse. Namibia and Botswana enforce strict labor and environmental standards and seek to create jobs through small-scale miners and large-scale industry, leading to the development of their countries.
Find a company that has a good reputation for sourcing their stones from reputable mines and has good employee and environmental policies.
2. Consider synthetic diamonds.
Have you thought about synthetically grown diamonds? This can make it easier to buy a conflict free diamond that also employs more ethical and sustainable methods of using the earth's resources.
While possessing the same sparkle, physical and chemical characteristics as natural, ground-grown diamonds, synthetic diamonds (AKA man-made or lab-grown) are also less expensive.
Just don't confuse them with "fake" diamond simulants (such as cubic zirconia), which are not of the same substance of diamond.
3. Don't buy a new diamond, reuse one!
Consider re-using a family heirloom or buying vintage or antique diamonds. We can refashion the setting for you and reuse the stone. Though you may not know where the stone has come from originally, reusing a diamond enriches sustainability and puts less pressure on mining demand.
4. When you buy a conflict free diamond, make sure it's certified.
Opt for a GIA (Gemological Institute of America) certification. which is the most respected laboratory and provides the highest standard of diamond grading. They are well-reputed for their incredibly consistent grading and have no financial stake in the sale of diamonds.
If you already have a diamond, you can send it off to GIA for certification.
EGL (European Gemological Laboratory) and IGL (International Gemological Institute) also provide certification, but are not as highly reputed as GIA and may use a weaker grading system.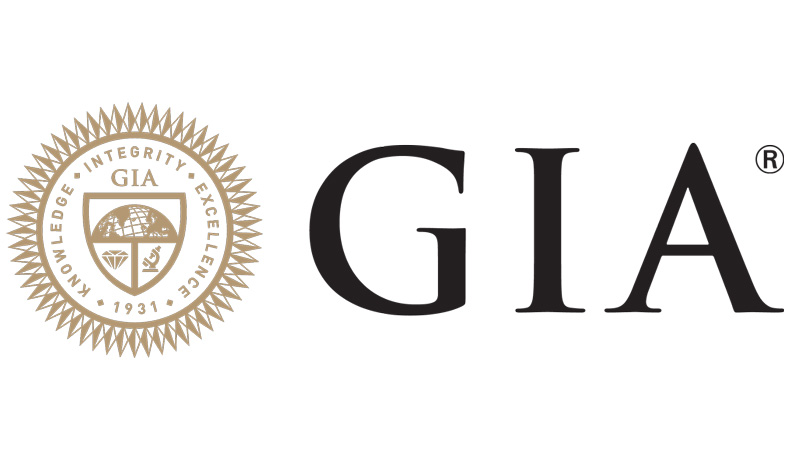 5. Get personal
Buying online can be convenient, and there are some  reputable online dealers that can help you buy a conflict free diamond. But you don't really know a diamond until you see it with your own eyes. The way it sparkles, the colours it throws – these things need to be experienced in real life and can't be properly understood through a screen – no matter how good the photograph or video clip!
So if you do choose to buy a conflict free diamond online, make sure you check out the returns policy before you commit.
The upside to all this research and hard work is the peace of mind you'll have while enjoying an ethical gem that you love!
Check out the gallery of pieces we've made from diamonds that our clients have reused.