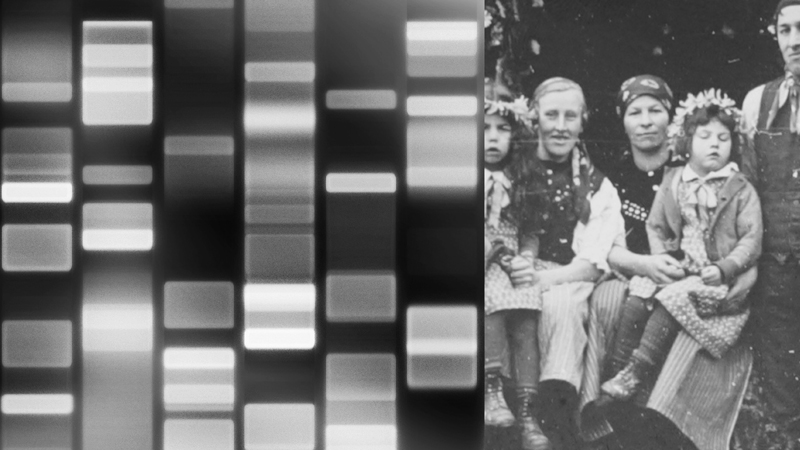 For many of us, the Christmas – New Year period is a time for touching base with loved ones, full of afternoon lunches, camping trips and family photos. During this time, we can be reminded of the similarities shared between family members – for better or worse!
These things got us thinking about the role of the family heirloom and the inheritable traits we collect through our lines of ancestry. So, in some of our latest designs, we've been exploring the way DNA flows from past to present. For example, You might see your grandfather's smile in your son or share your Aunt's flair for creativity.
Our new collection, 'Portrait', (below)explores the world of hereditary DNA: how the make-up of who we are is, in part, based on our family members before us. Each design in this collection represents varying combinations of DNA sequences. Our DNA has its own language whereby each molecule is made up of 4 types of bases (G, T, A, C) that forms into various sequential patterns. Similarly, the base design for the 'Portrait' pieces includes a pattern of 4 pointed diamond shapes symbolising the GTAC  bases. From this model, a range of design elements can be added to paint a variety of portraits – much like a family!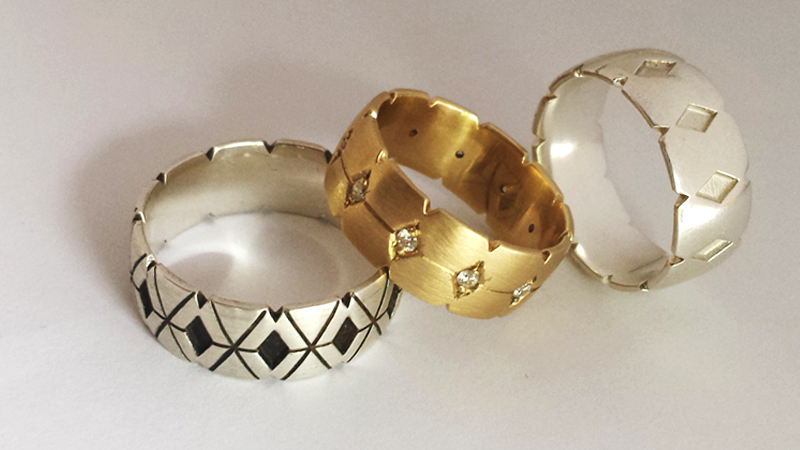 These custom-designed contemporary family heirlooms are imbedded with ideas of family heritage and the passing-down of inheritance.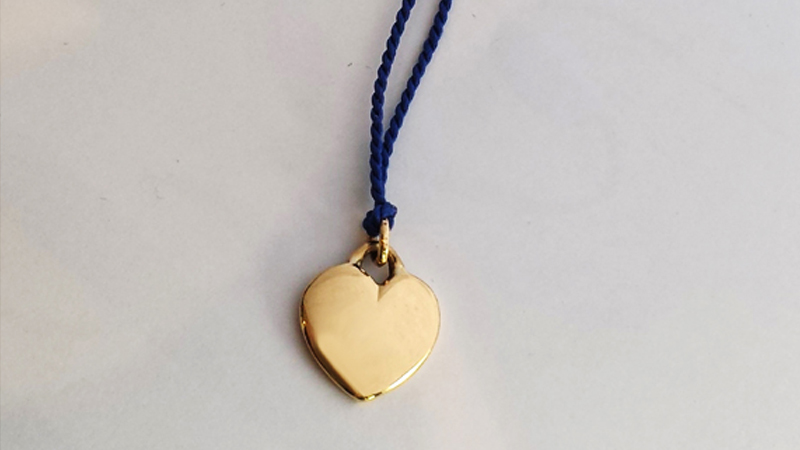 Family gold was melted down and refashioned into this sweet pendant for our client's daughter.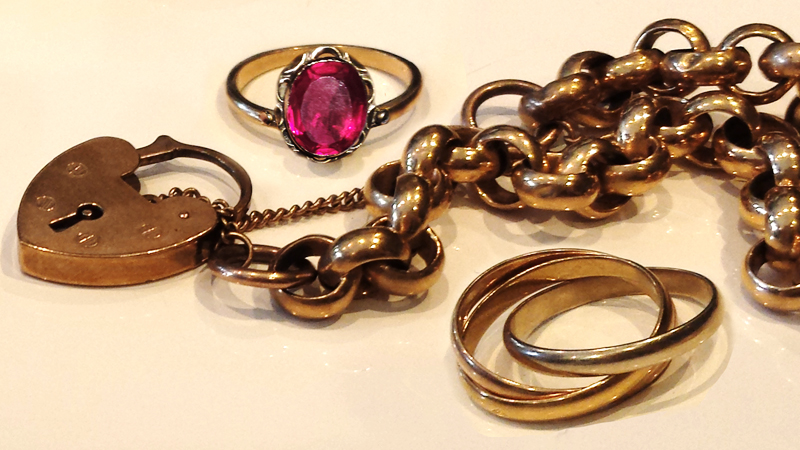 What have you inherited from your family?
What will you pass on to the next generation?
What kind of family heirloom could you create with Bilingual?