Have you ever wondered what it would be like to experience our unique custom design process?
Our exclusive method is far more involved than you may think… Here, we share Fiona's journey with you!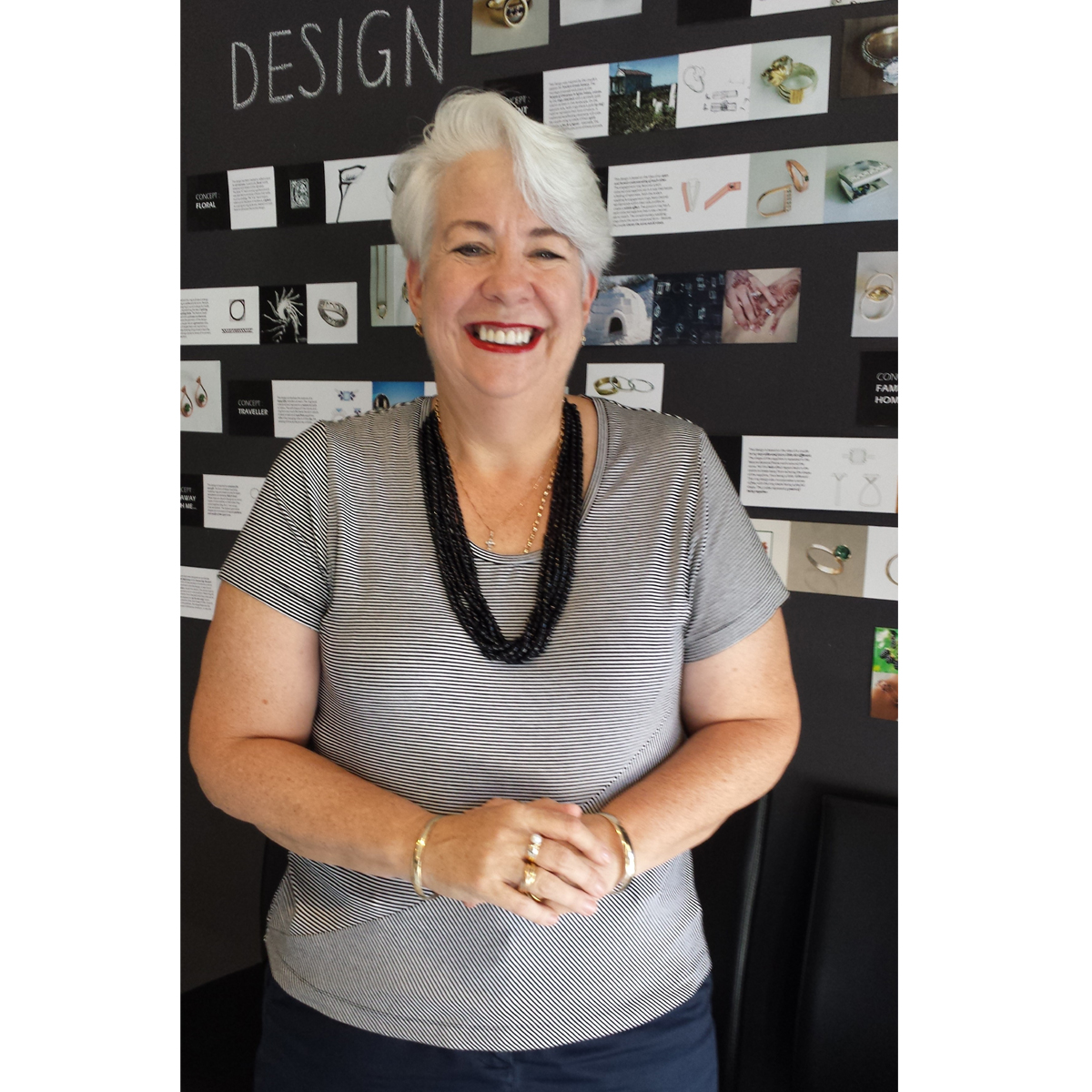 1. Beginning the Design Process: Consultation & Concept
The first step in our design process was to meet with Fiona to find out a bit more about her, discuss her ideas and dreams, and how we could create a beautiful ring for her. She filled out our special questionnaire designed to uncover some of the things that held meaning for her, and from this, we developed some themes and concepts to drive the design of her ring. We then displayed these ideas visually as a concept board.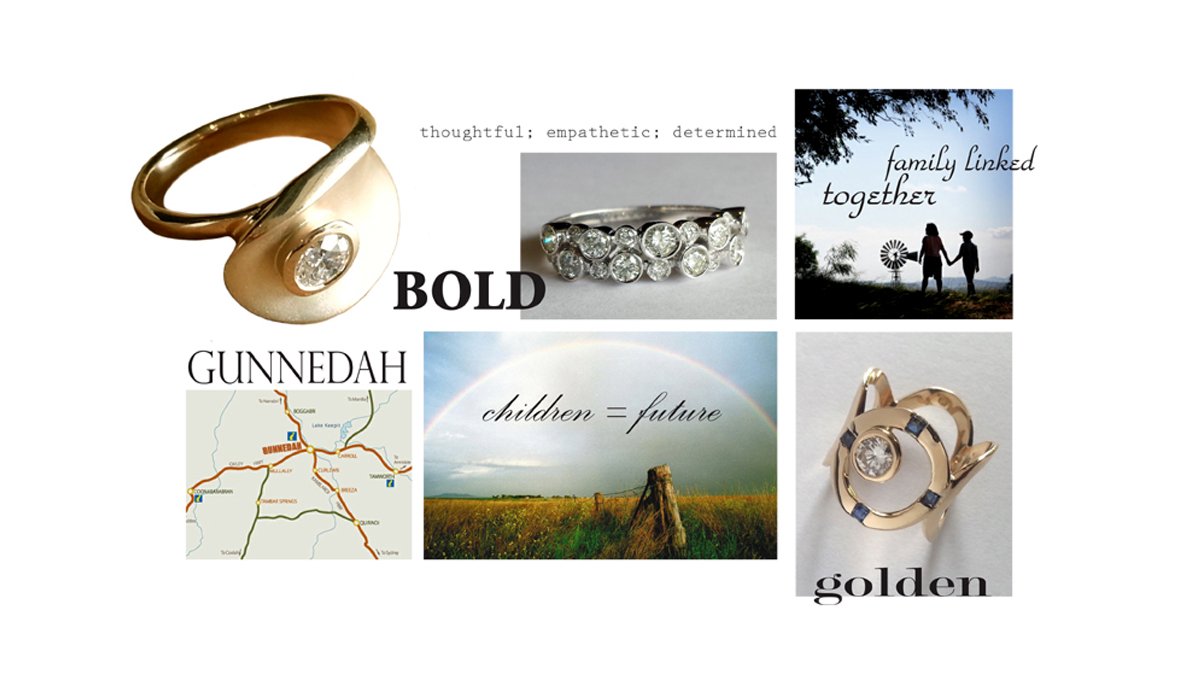 2. Design Options
Based on Fiona's concepts, we developed a couple of design options for her to choose from.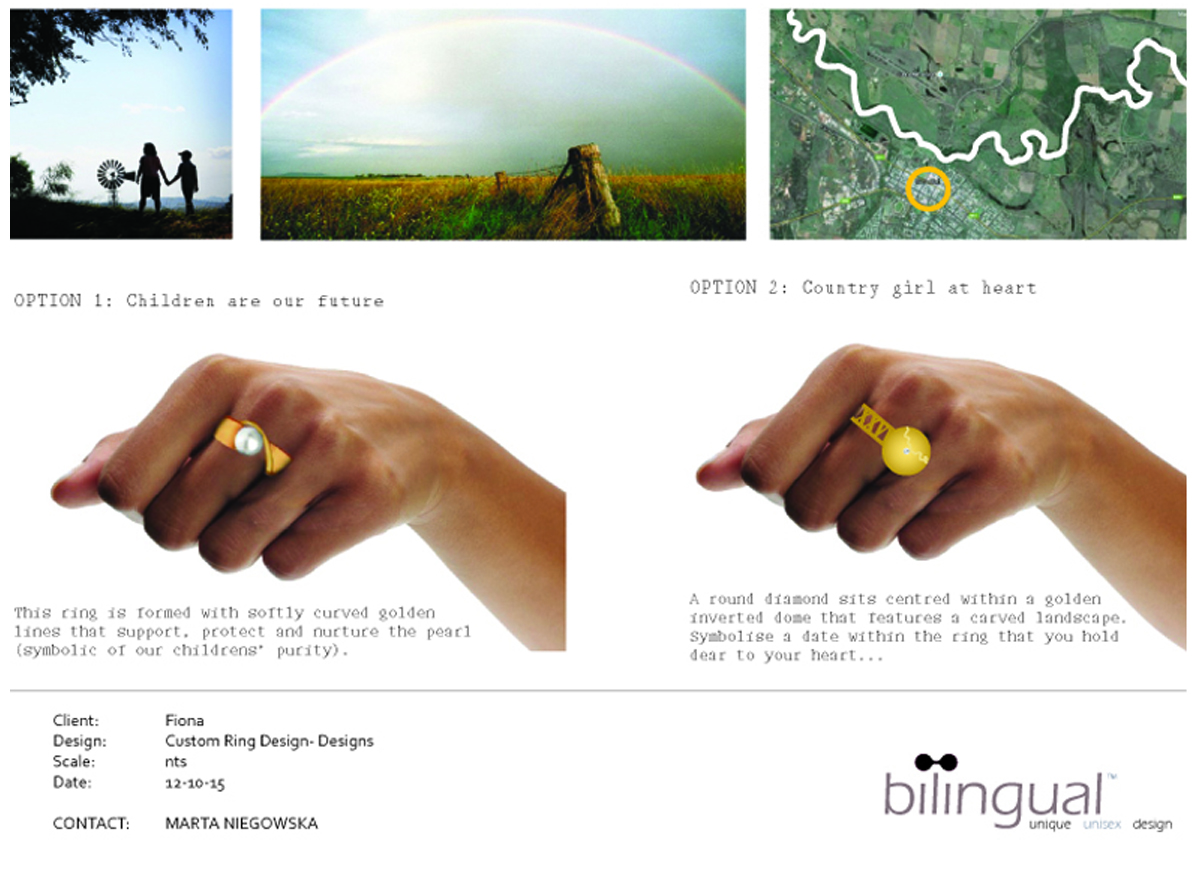 3. Second Consultation & Measuring
Fiona met with us a second time to discuss the design options and decide which one she would like to develop into the final ring. She chose design option 1 to be made into 9ct Yellow Gold, featuring a white freshwater pearl. We also measured Fiona's finger to make sure her new ring would fit her perfectly.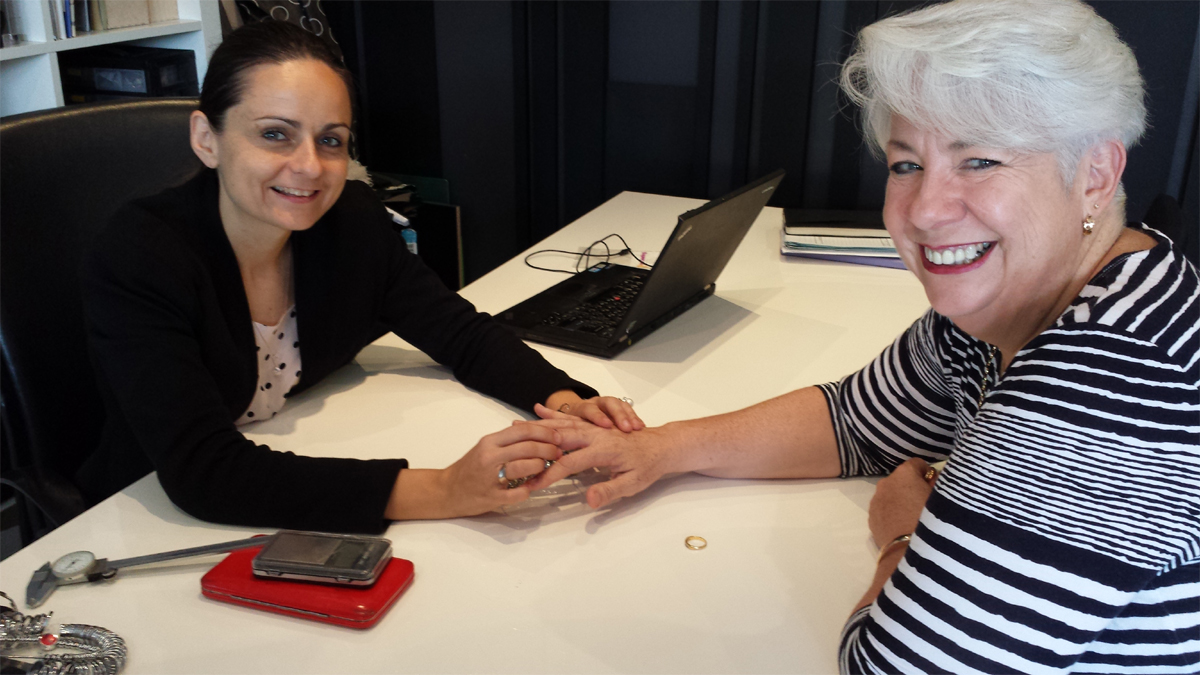 4. Production & Presentation of the Final Piece.
Once we had settled on a design and determined the final measurements, we were ready to make Fiona's ring! Here's how it turned out……….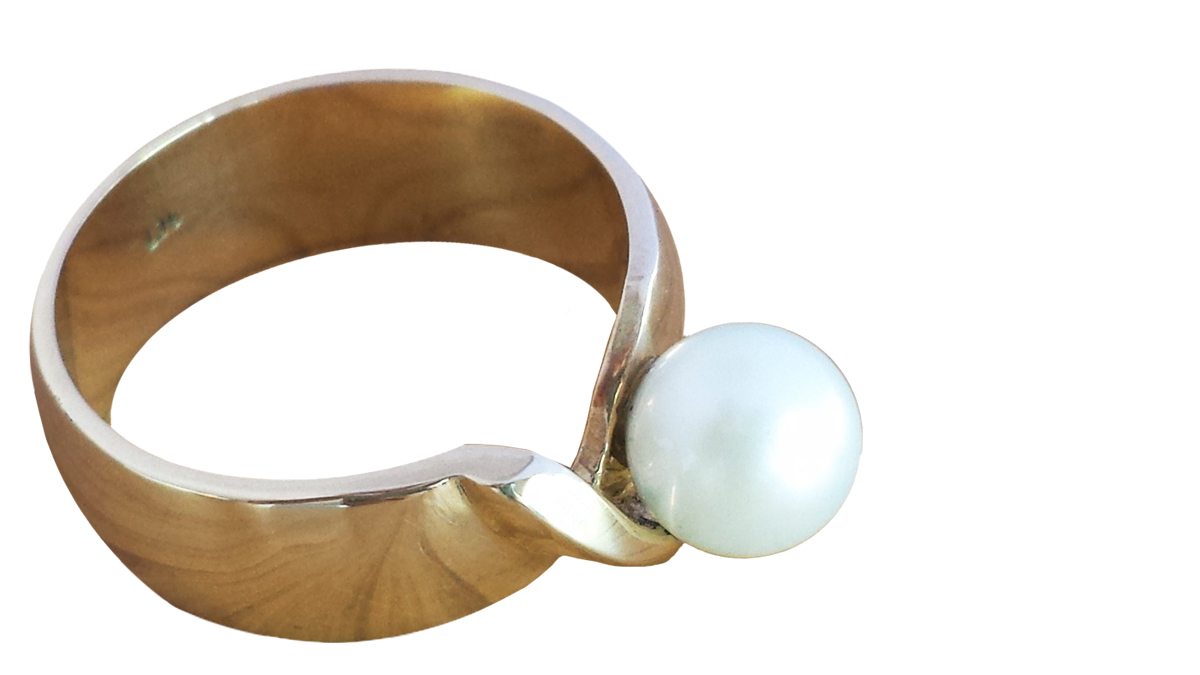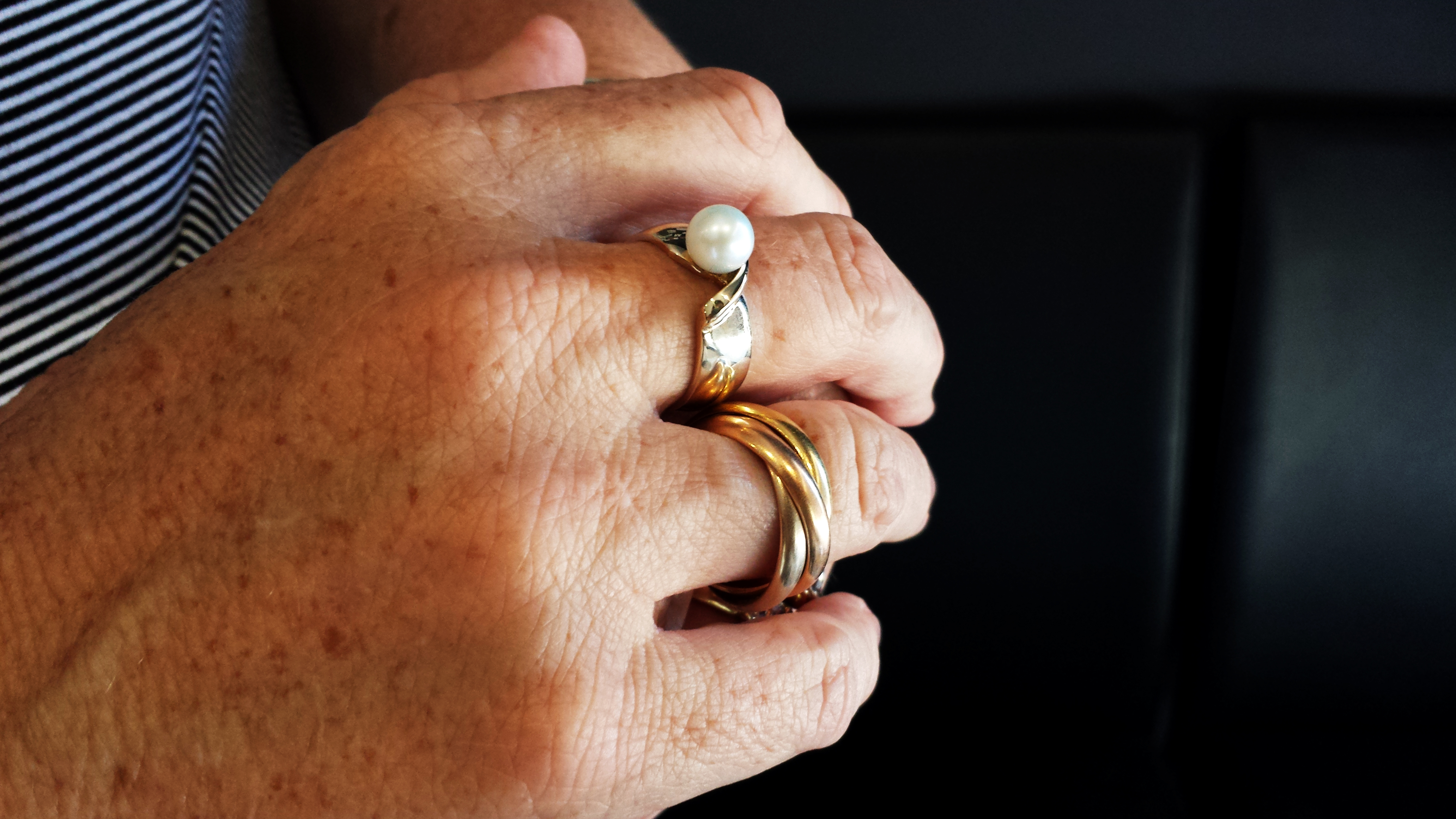 Let us make you custom jewellery with our unique design process! Book an appointment today!