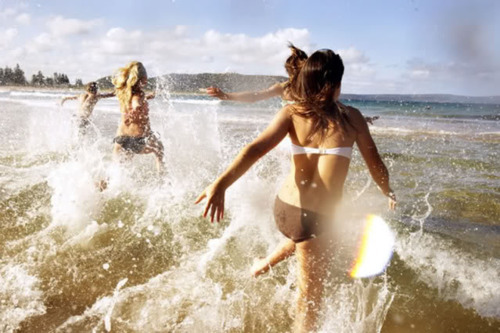 It's summertime in the Southern Hemisphere and for many Aussies, that means weddings on the beach, cocktails on the beach, lazing on the beach, sport on the beach, holidays on the beach and just a lot of beach time, generally. Unfortunately, many of us have had experiences where our jewellery didn't make it through this summertime ritual unscathed. But when we want a bit of extra glam for that social event or simply want to jazz up our cossie, how can we avoid ruining the pieces we love so much? What jewellery can stand against the onslaught of the elements?
The trick is to find jewellery that can handle the 4 summer S' (specifically,  salt, sand, sweat and shrinkage), and to be aware of the pieces what won't fare so well.
Here are a few things to consider…
SALT AND CHLORINE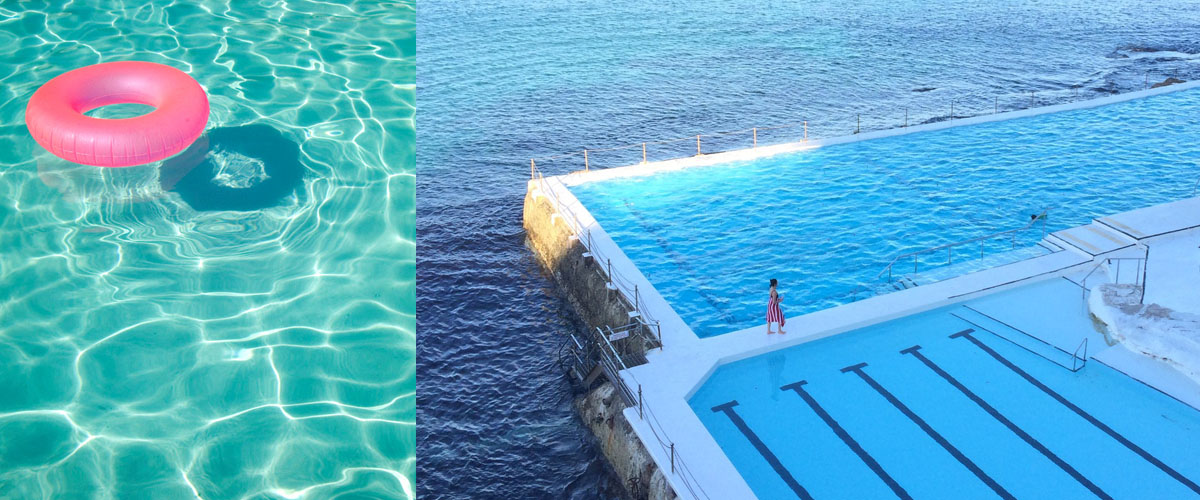 Salt air and water can have a long–term effect on any jewellery, but soft or absorbent materials (such as wood, coral or turquoise) are particularly vulnerable since they absorb the sea salt and air, which eventually wears them down. Salt is particularly harmful to rose–gold because of its copper content. Chlorine can also discolour your jewellery, particularly silver. Pearls do not fare well with any kind of prolonged water submersion as water wears away the solvent and loosens the pearl.
In salt-air environments, it is important to store jewellery in a cool, dry and well ventilated place.
SAND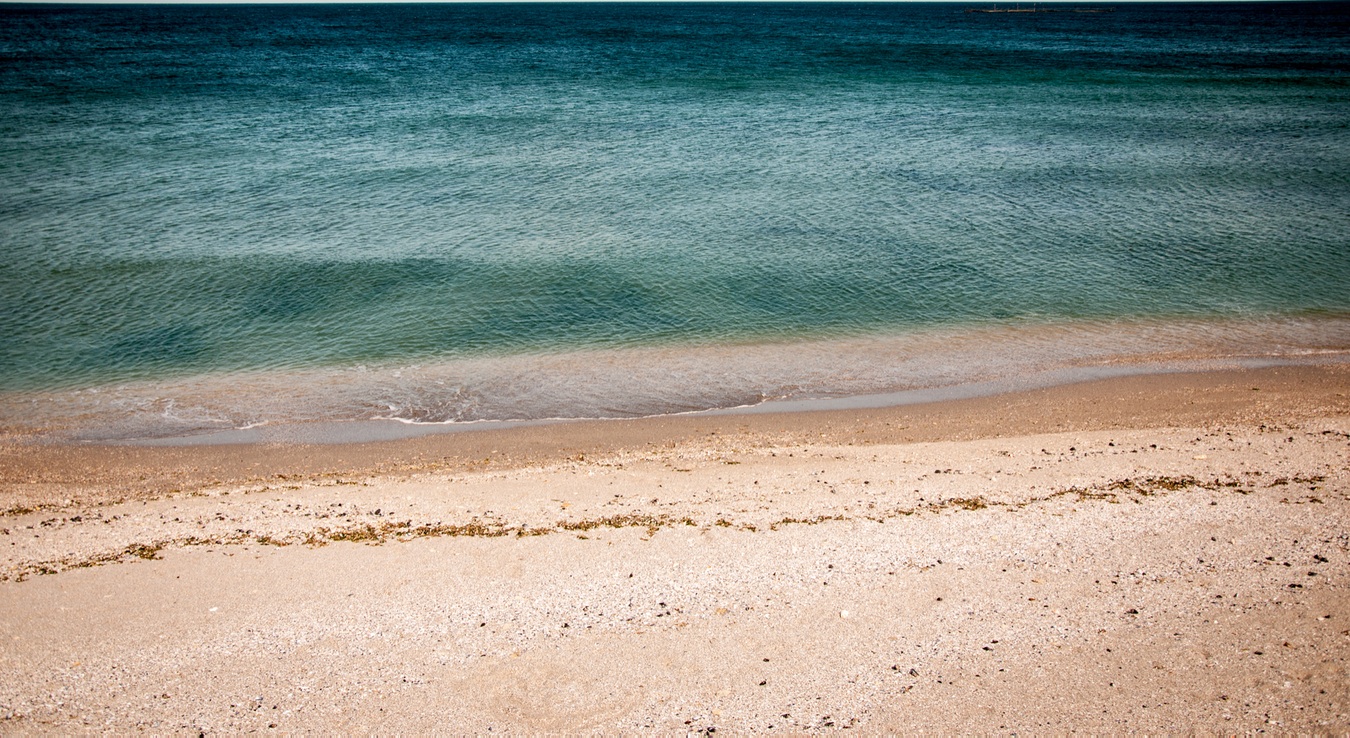 Sand is highly abrasive. It can wear down plating and scratch softer stones like quartz, amethyst and citrine. So opt for solid metals and harder gemstones in your summer jewellery, like diamonds, sapphires, or rubies, which will survive unscathed.
SWEAT AND SUN CREAMS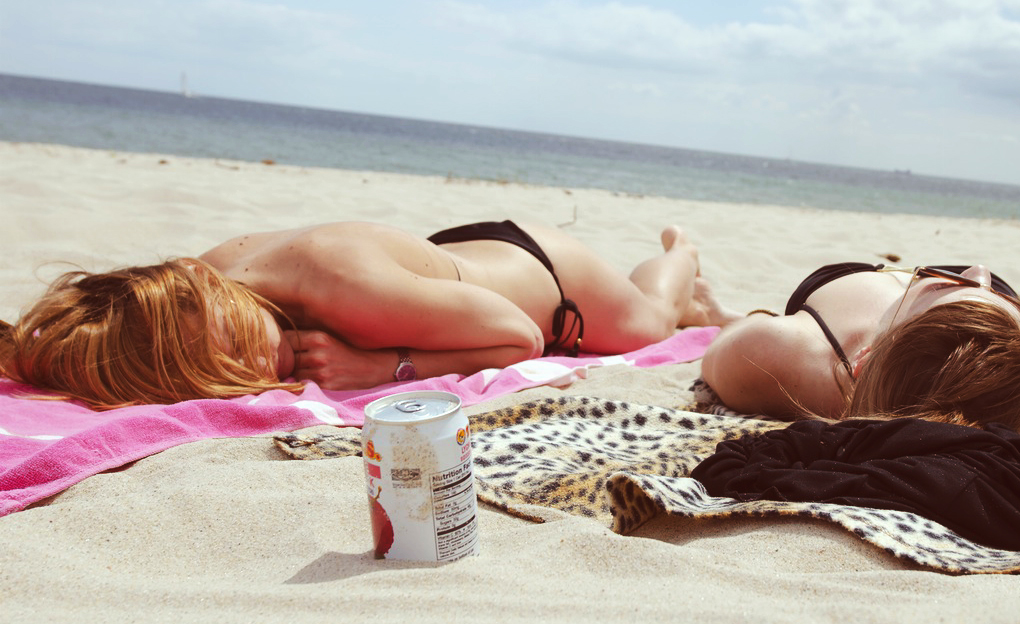 Have you ever worn a piece of jewellery that has turned black? This can be caused by the chemical reaction that occurs when metal – particularly silver – is exposed to the sulfur dioxide that comes out through our skin. Many foods, such as garlic, feta cheese and olives will produce higher levels of sulfur and cause our jewellery to react more to sweat.
While sun creams and tanning lotions are non-corrosive and won't harm metals, they can cause damage to string and thread, so be very careful with strung jewelry.
SHRINKAGE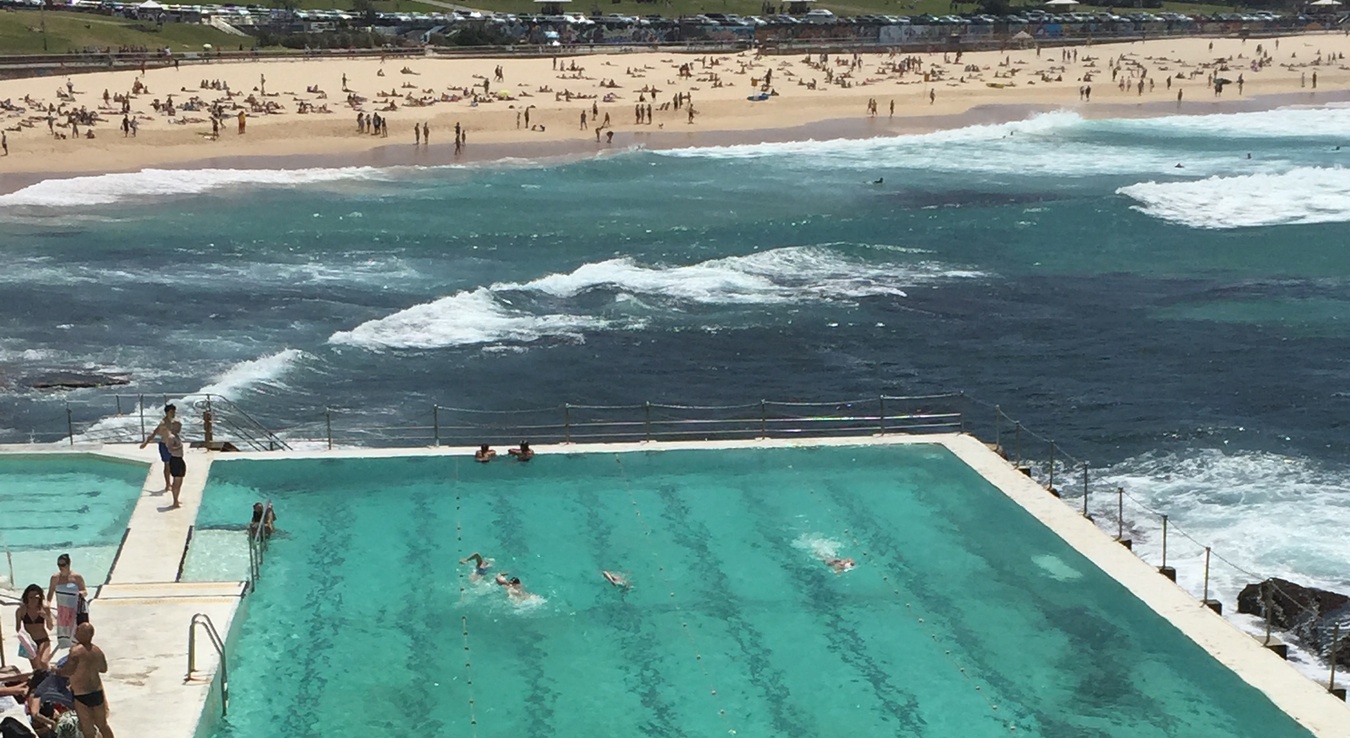 Did you know that your fingers shrink in cold water? They do! Treasure troves of rings have been lost in the ocean so unless your ring is super tight, it's best to take it off before you jump into the water.
SUMMER JEWELLERY CHECKLIST:
– Choose durable materials like platinum, titanium and yellow or white gold. Silver is generally okay too, for short periods of time, but not in chlorine. Avoid exposing rose gold to salty environments.
– Opt for diamonds and other hard precious stones over porous materials or softer stones.
– Take your rings off before going in cold water.
– Remove all jewellery in chlorinated water, including pools and hot tubs.
– Check your jewellery for any loose stones or faulty clasps.
– Avoid getting sun cream or lotion on strung jewellery.
– Clean your jewellery with warm soapy water and a toothbrush after a day of sun and sand.
BILINGUAL RECOMMENDS: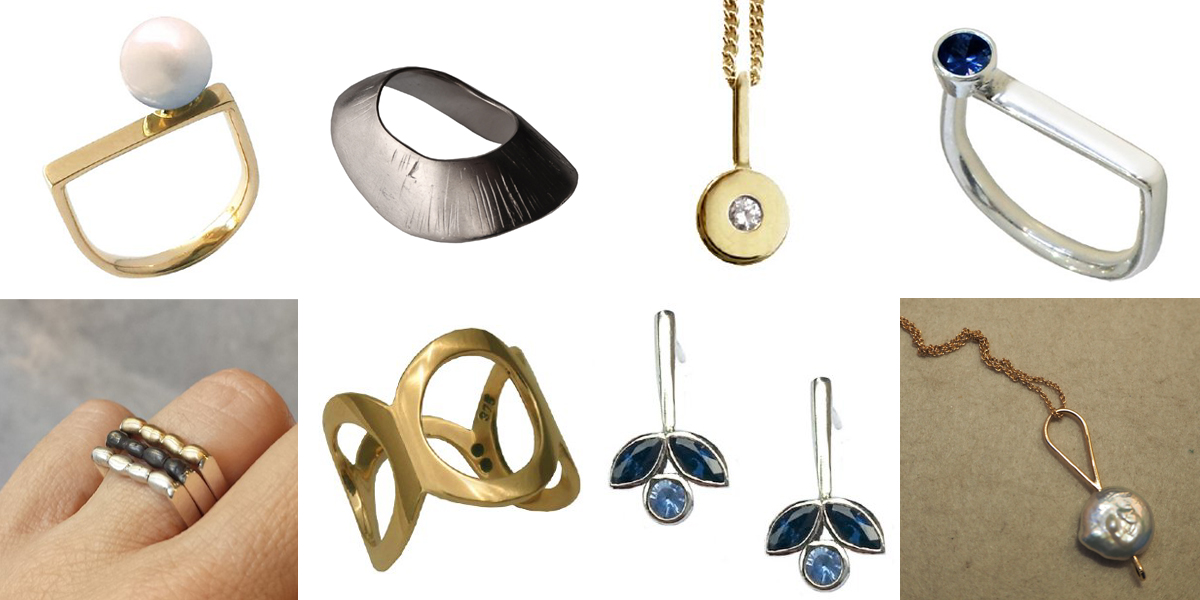 Bilingual's top summer jewellery pics from left to right:
Cradle Pearl ring in white gold – perfect for a beach wedding!
Open ring in sterling silver – inspired by oyster shells, this ring uses a twist-motion to lock securely to your finger.
Milestone pendant with diamond in 9ct  yellow gold
Cradle ring in white gold with Australian sapphire – a stunning and hardy ring for all occasions!
Keshi rings in a variety of metals and finishes – moulded from keshi pearls, these stackable rings embody summertime
Act Un ring in yellow gold
Lunar earrings in white gold with sapphires – beautiful beach-proof earrings for a special occasion!
Wisdom pearl pendant in yellow gold