We had a great time celebrating 10 years of Bilingual at our design show last weekend! We were excited to launch our new 2015 jewellery collection and to show off our special 10 Year Anniversary diamond ring!
A big thank you to everyone who joined us  – we're look forward to sharing another decade of innovative jewellery design with you!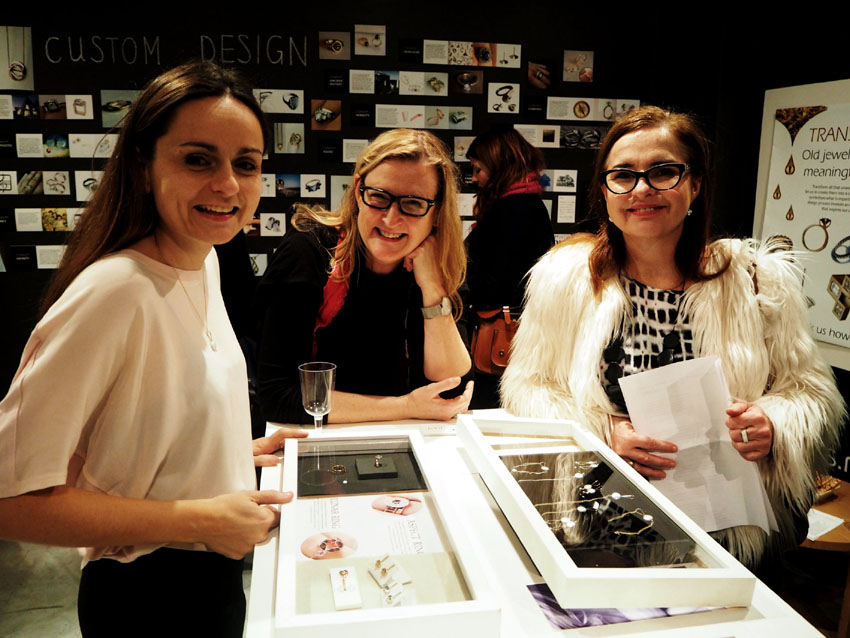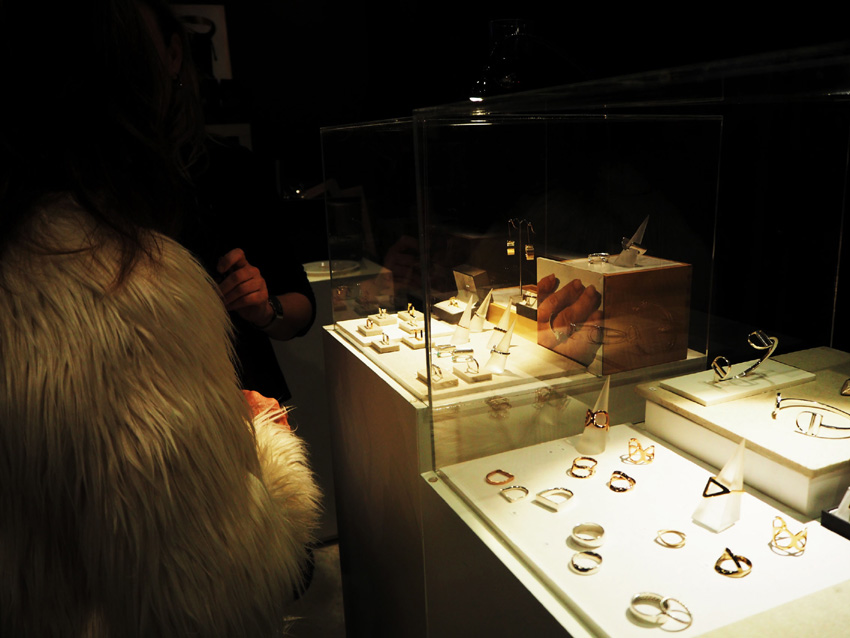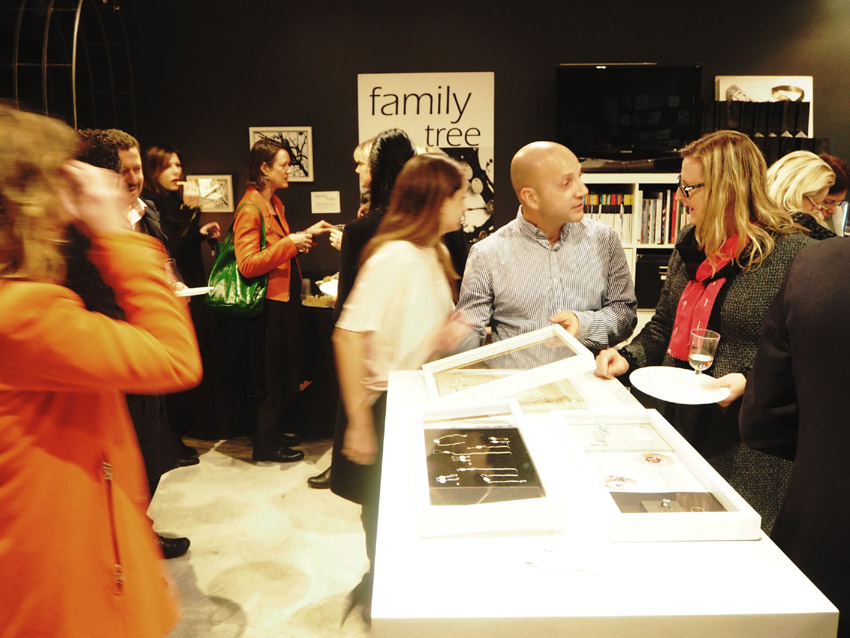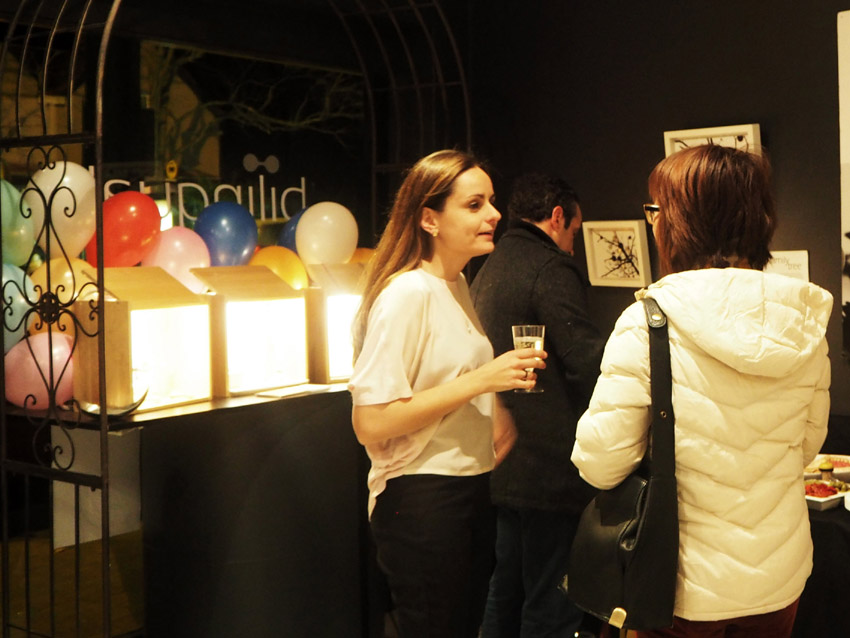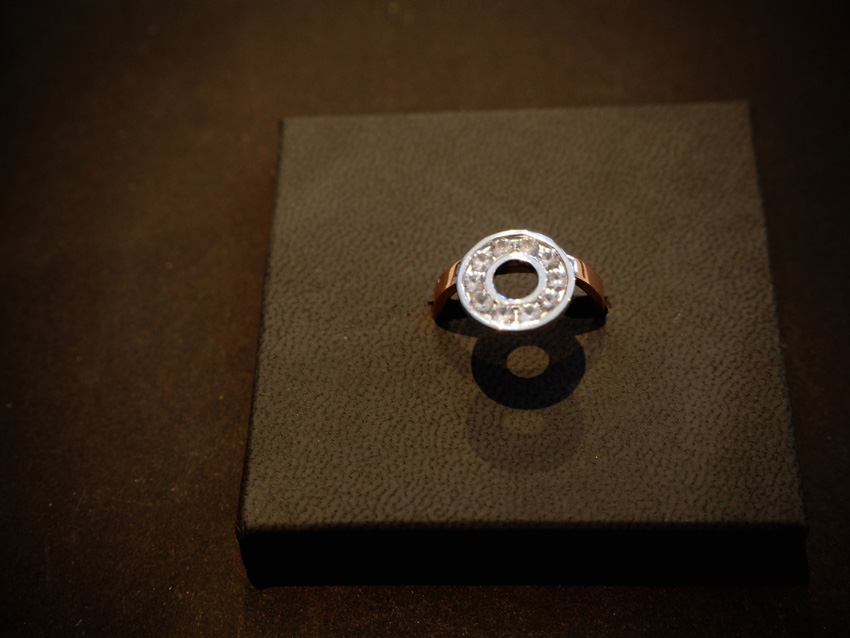 The 'Aspect' Ring celebrates a decade of Bilingual Design. What could it celebrate for you?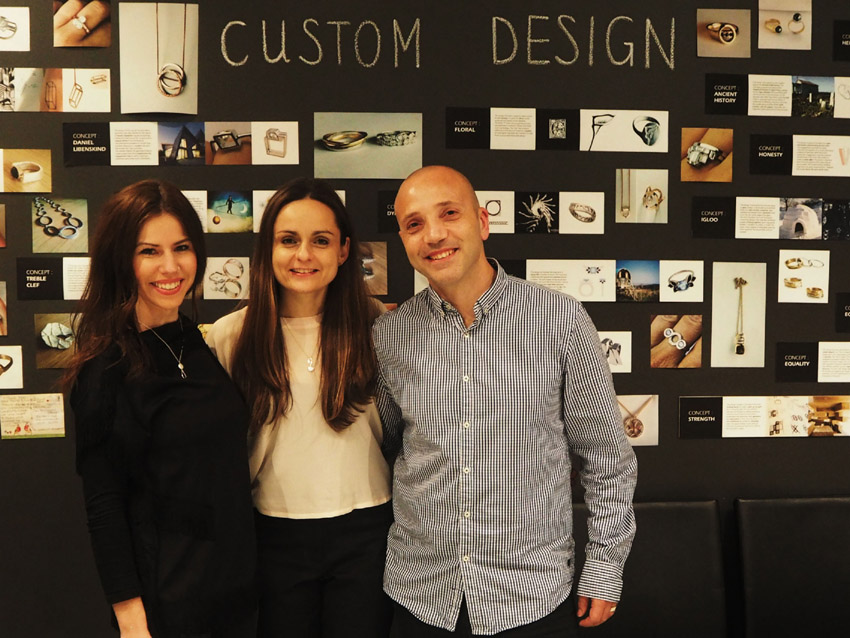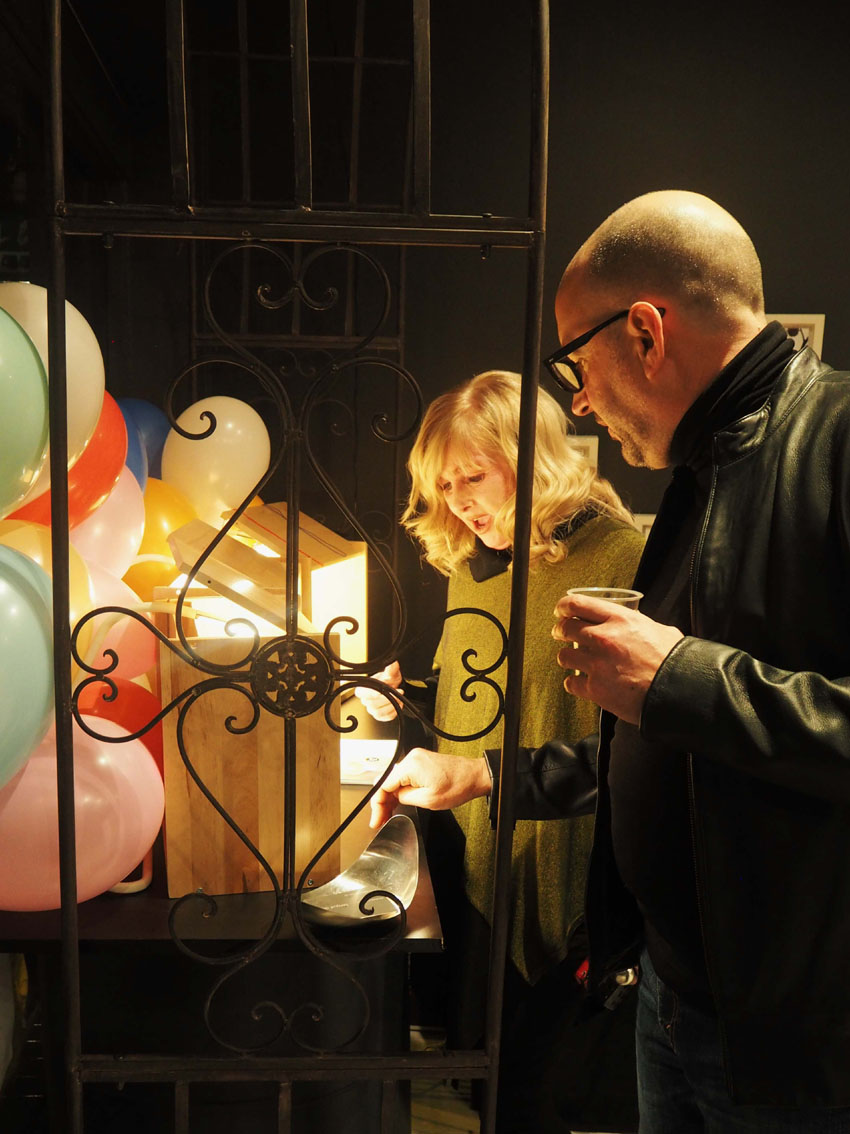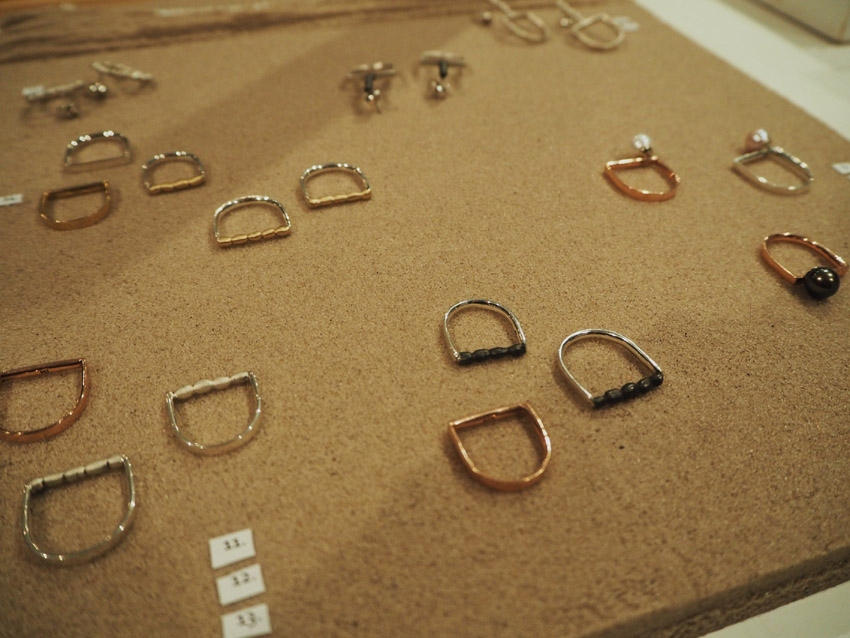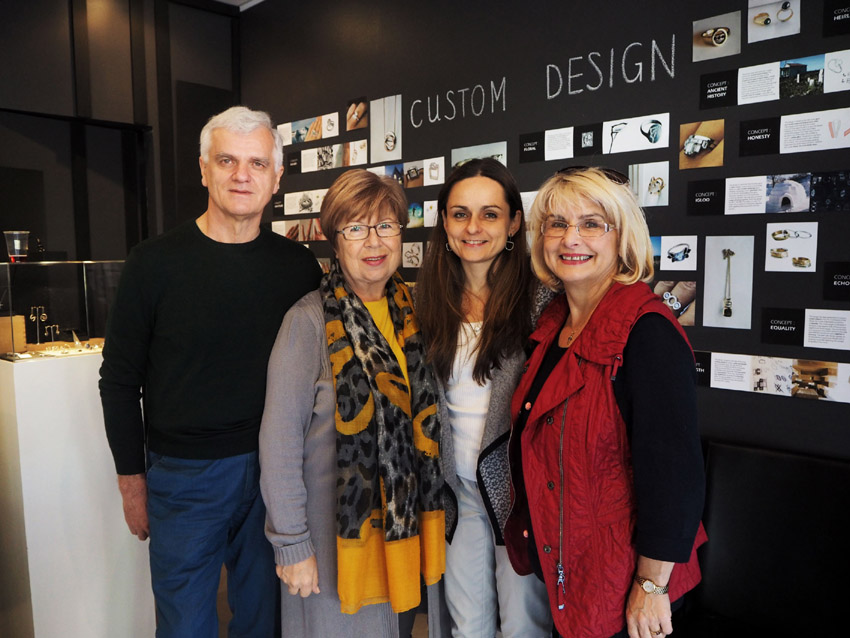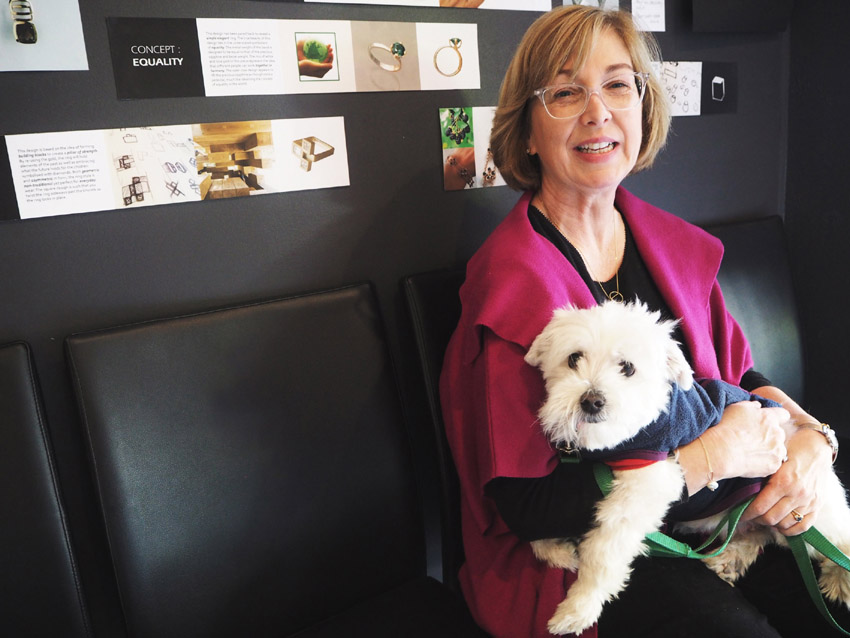 Stay tuned for more updates and images from the new collection!