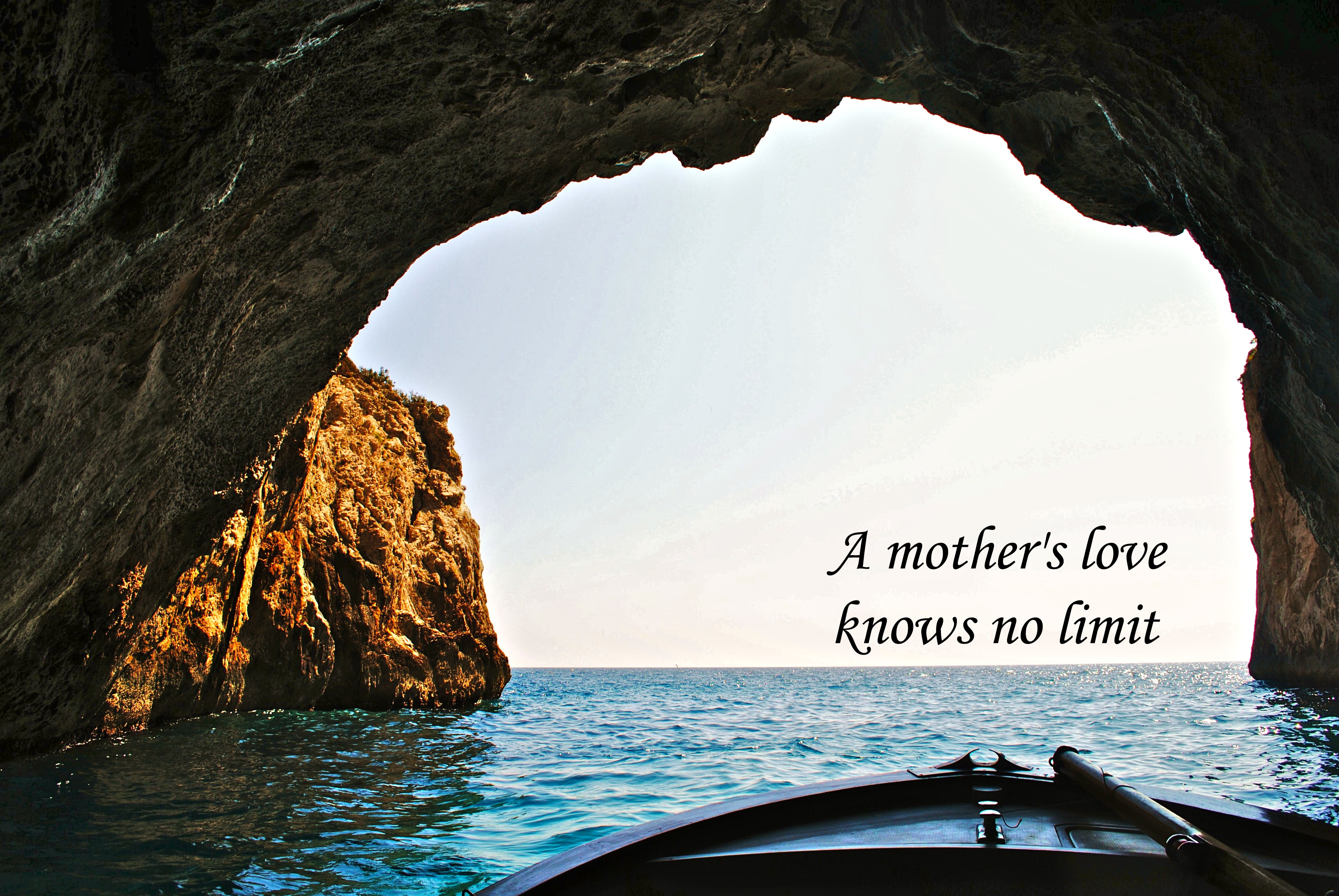 As Mother's Day sails towards us, the task of presenting Mum with a token of our love and appreciation can become overwhelming. And for good reason. It can be hard to find a gift that can properly communicate all that our mums mean to us and the irreplaceable role they have in our lives. Something unique, personal, thoughtful, useful, affordable, special…
Here at Bilingual, we think a Family Tree is the perfect Mother's Day gift idea.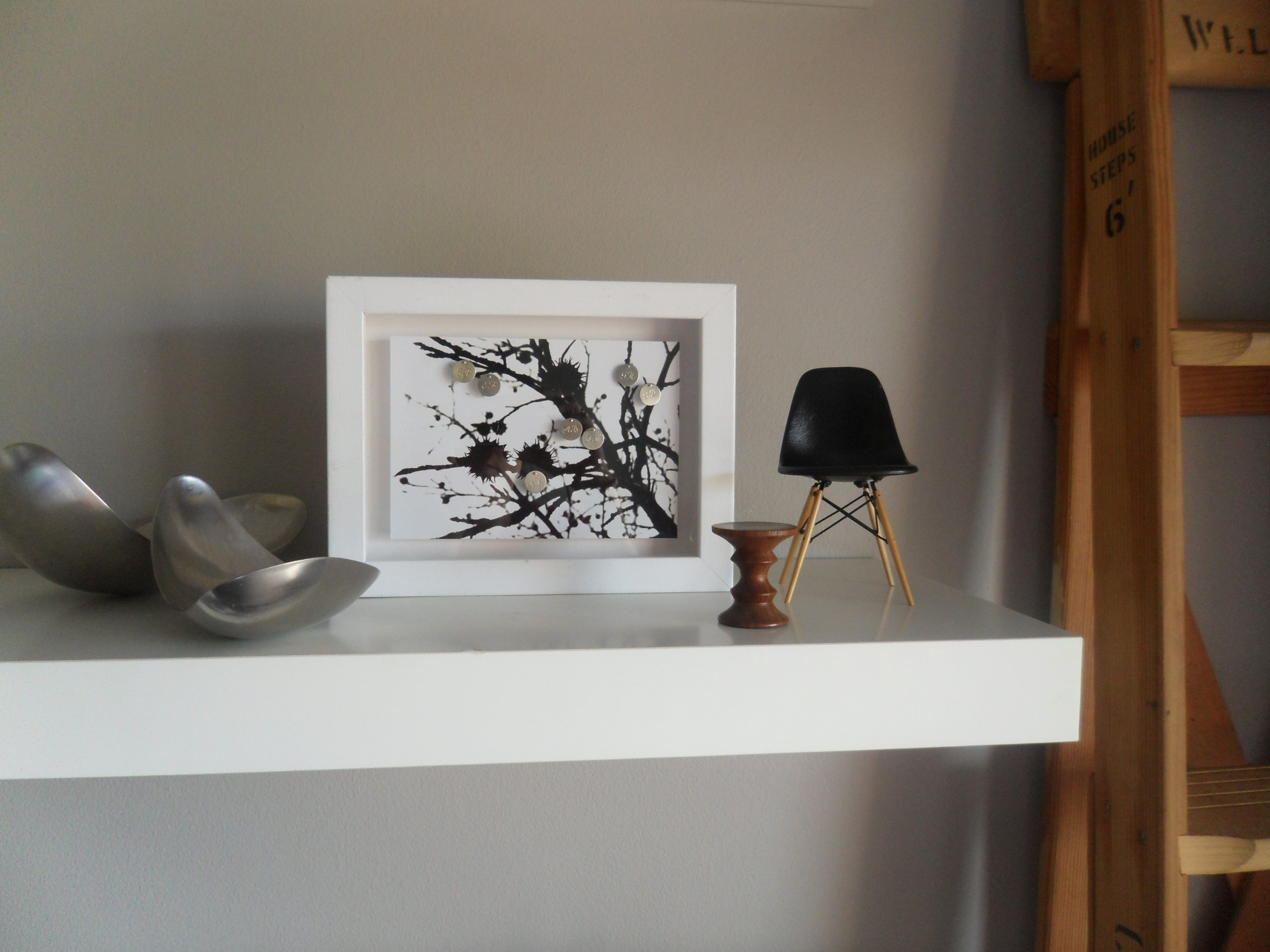 We'll give you three reasons why: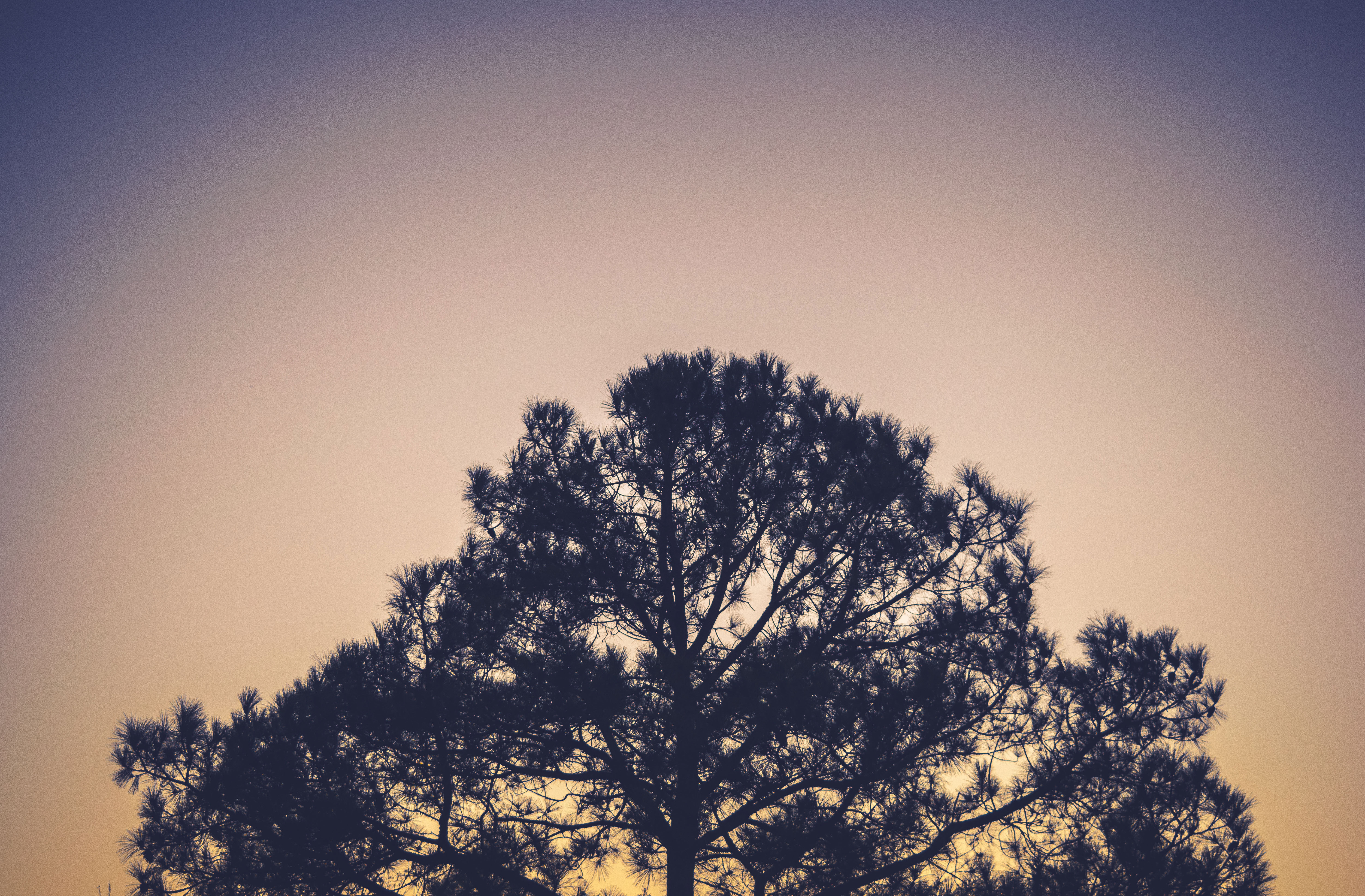 1. The tree is a powerful, universal symbol of life and growth, origin and connection, stability and unity – it represents what our mums and families mean to us. Our Family Tree is a contemporary take on an ancient tradition that will be treasured by your mum and for generations to come.
2. You can share your mum's individual family story in a contemporary and unique way with the names or initials of family members engraved on silver medallions and positioned to record the generation lines.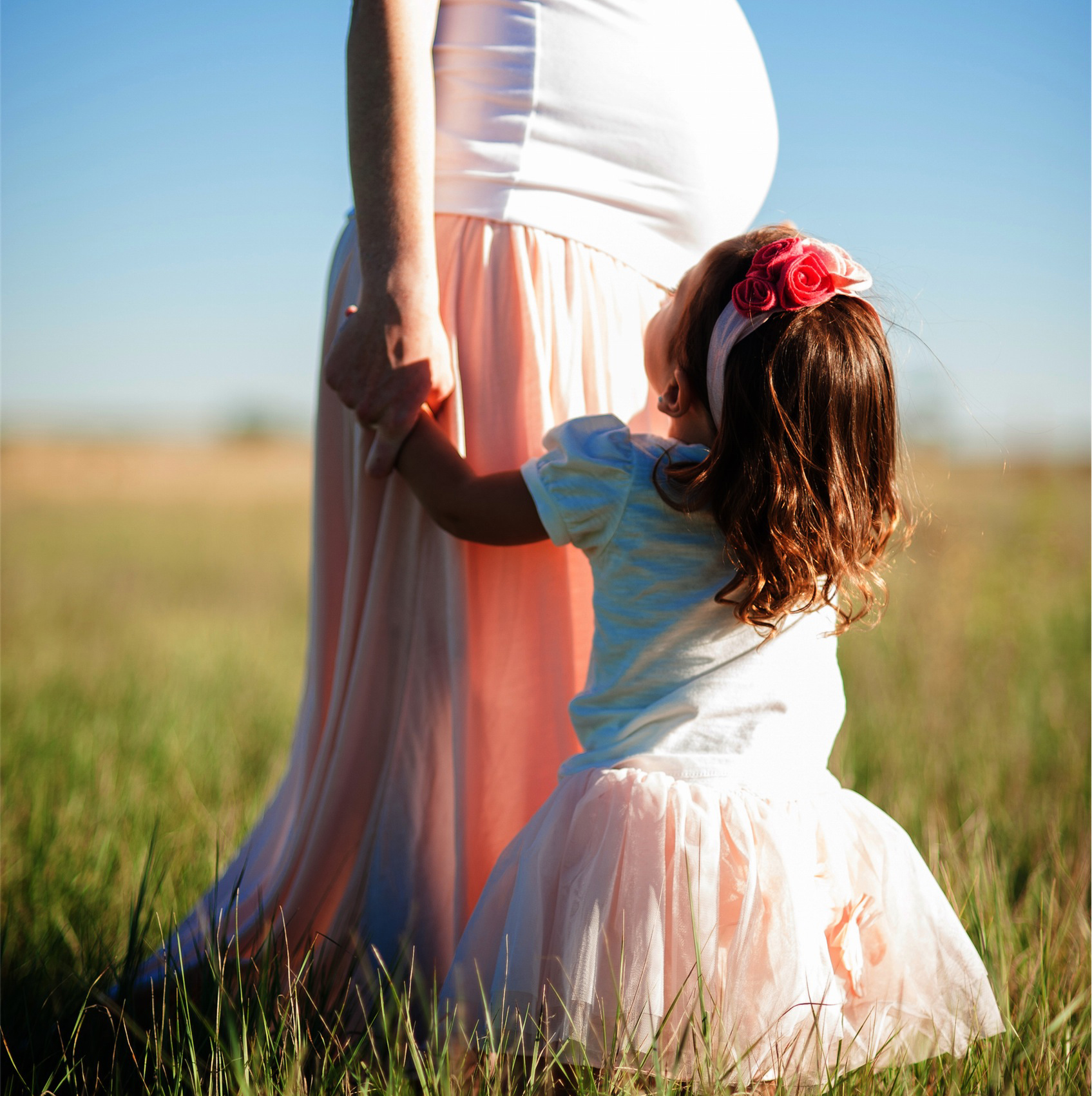 3. Her tree can grow as her family grows.
As an alternative to jewellery, the Family Tree is a precious memoir. Available in three sizes,  it is the perfect gift for Mother's Day and will be a treasured modern heirloom in her home.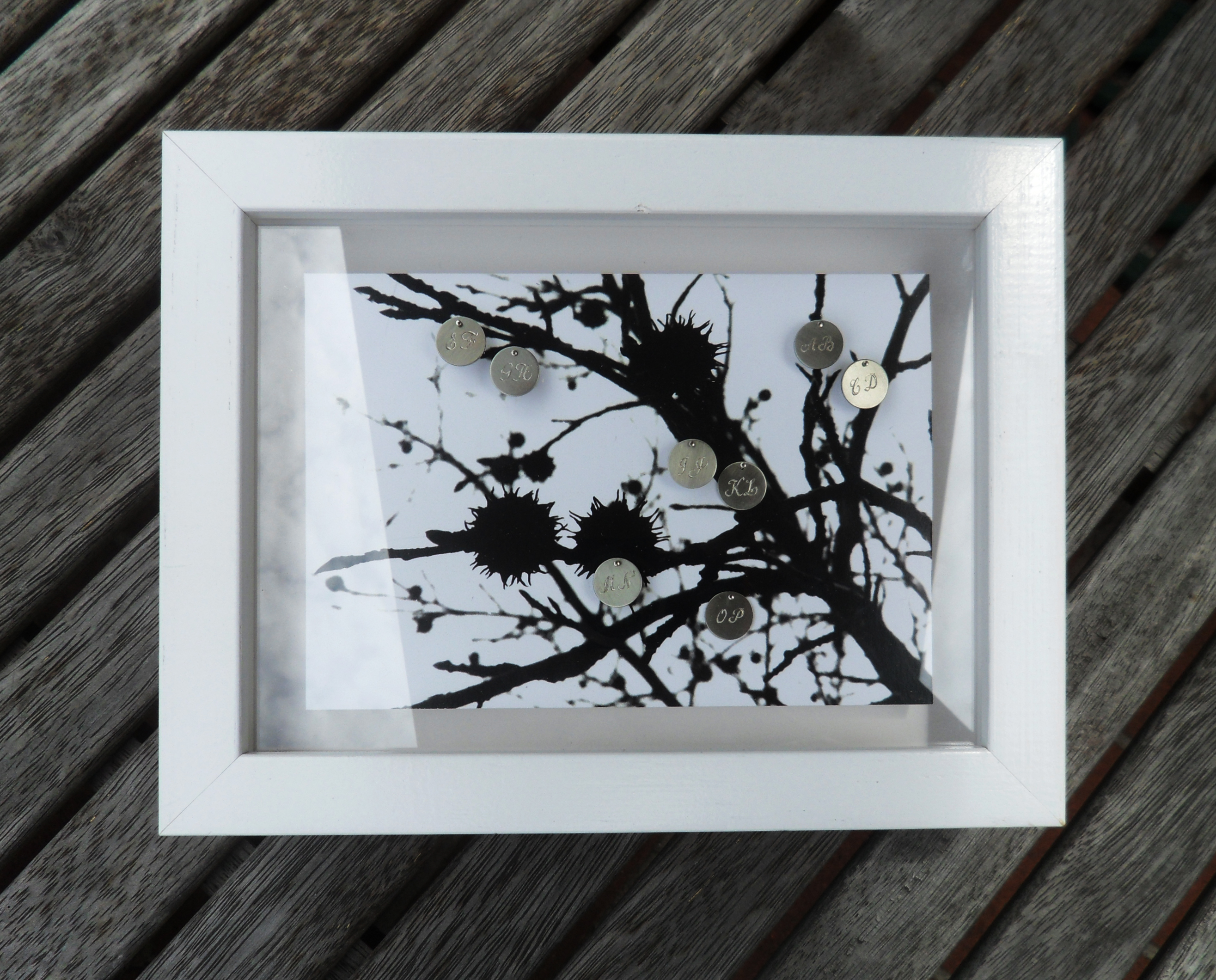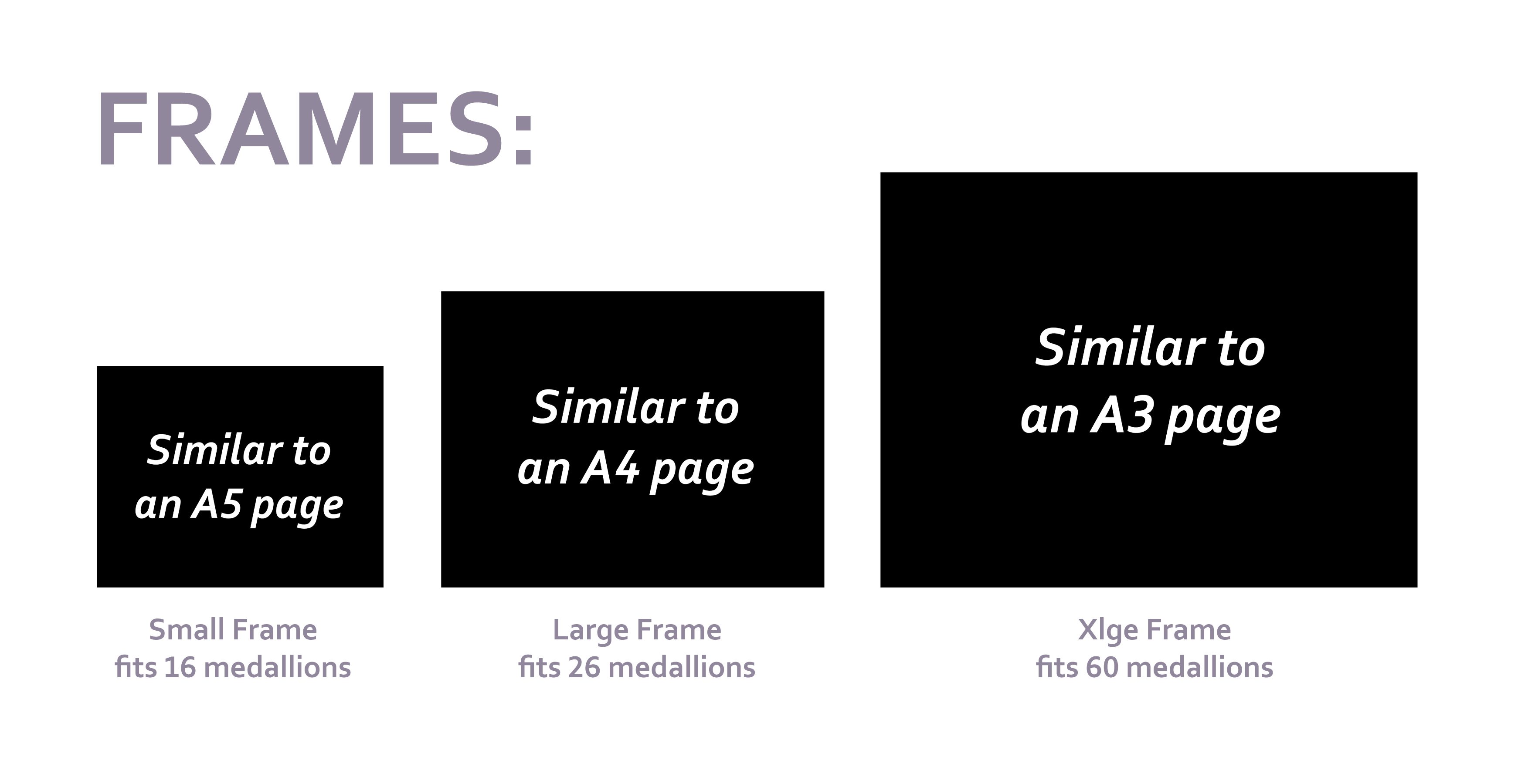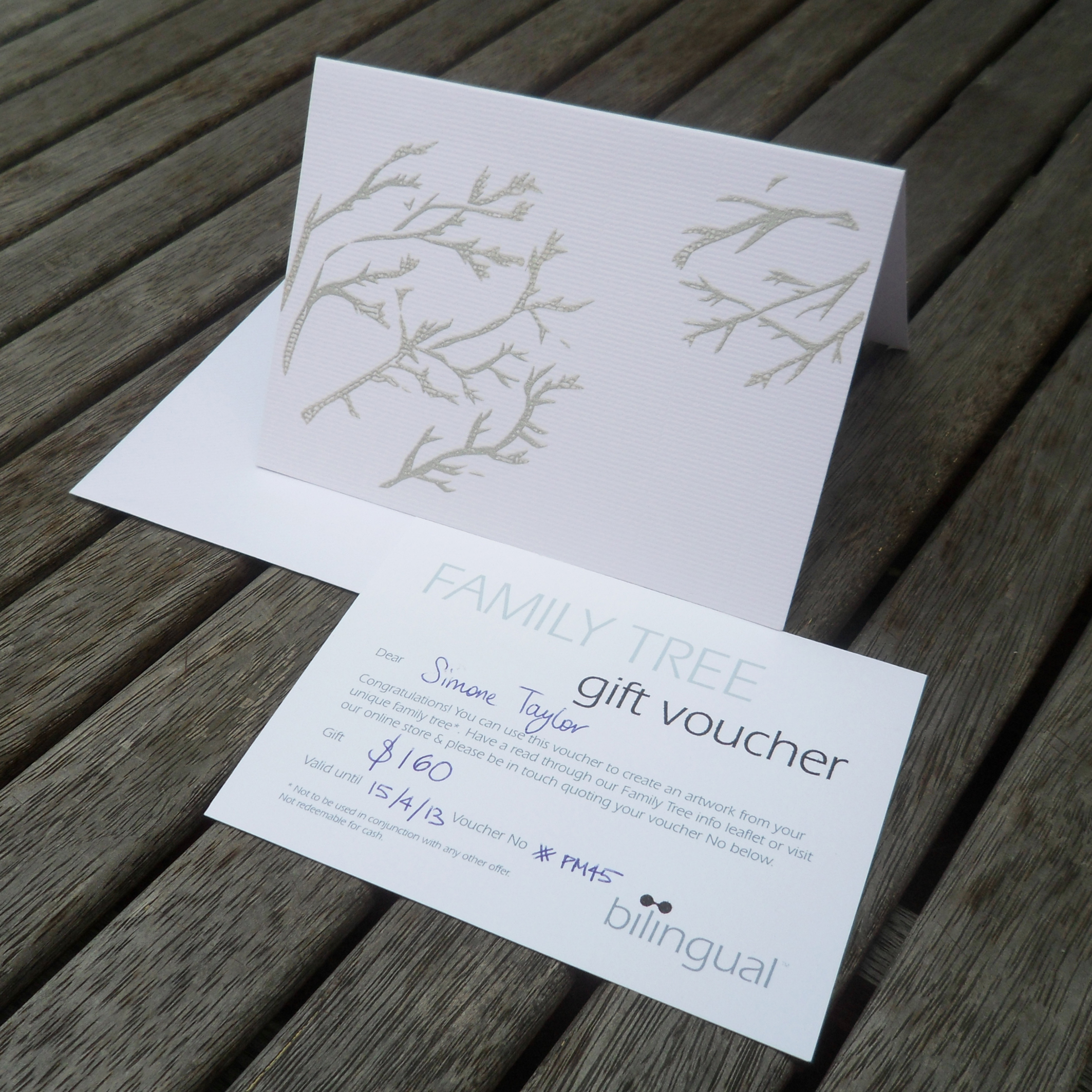 If you have run out of time, our gift voucher cards are a great last-minute gift that enables your mum to build her own Family Tree for Mother's Day.
Find out more or order your Family Tree today.