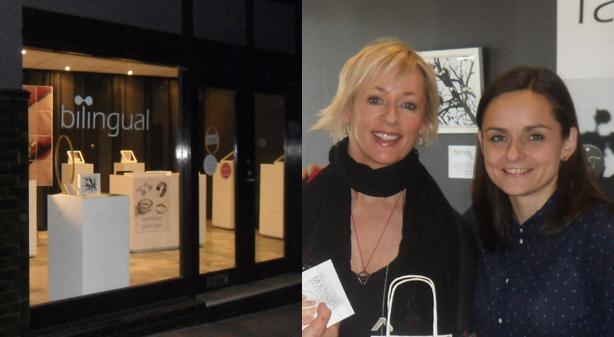 Thank you to everyone who attended the Bilingual Design Store launch weekend last week. It was an absolute blast and we were so thrilled when Amanda Keller popped into our store, because we adore her and are devotees of the Living Room on Channel Ten on Friday nights. Everyone's been asking us what Amanda bought, so here are her favourite Bilingual pieces.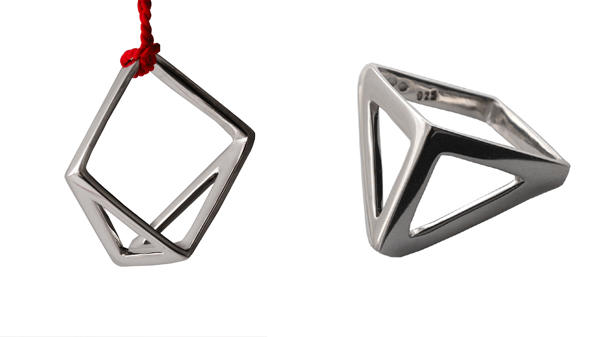 Act Deux Designer Ring + pendant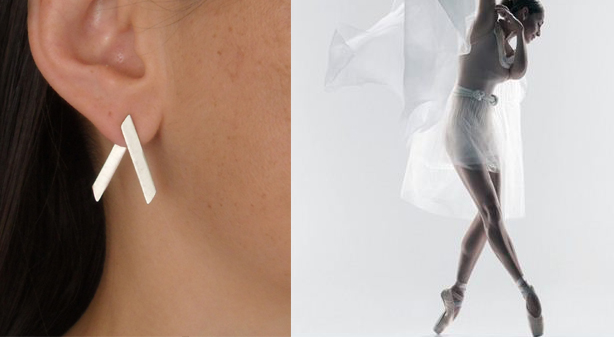 Glide Designer earrings
If you missed the show come along next time our opening hours are Wed, Thurs & Sat 10am – 3pm. Fri & weeknights are by appointments. So pop in to see our designer rings, earrings or create a custom ring of your own. The Bilingual Design Store is located at 364 Catherine St Lilyfield, 2040.